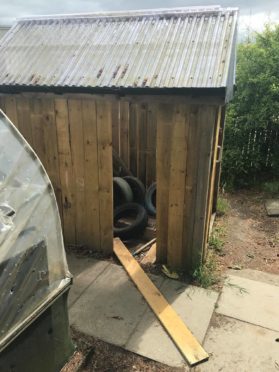 An eco-garden at Hill of Banchory Primary School has been vandalised.
Officers are appealing for information after a shed, poly tunnel and outdoor classroom were damaged, with offensive graffiti painted on the outdoor classroom benches, some time between Friday June 15 and Monday June 18.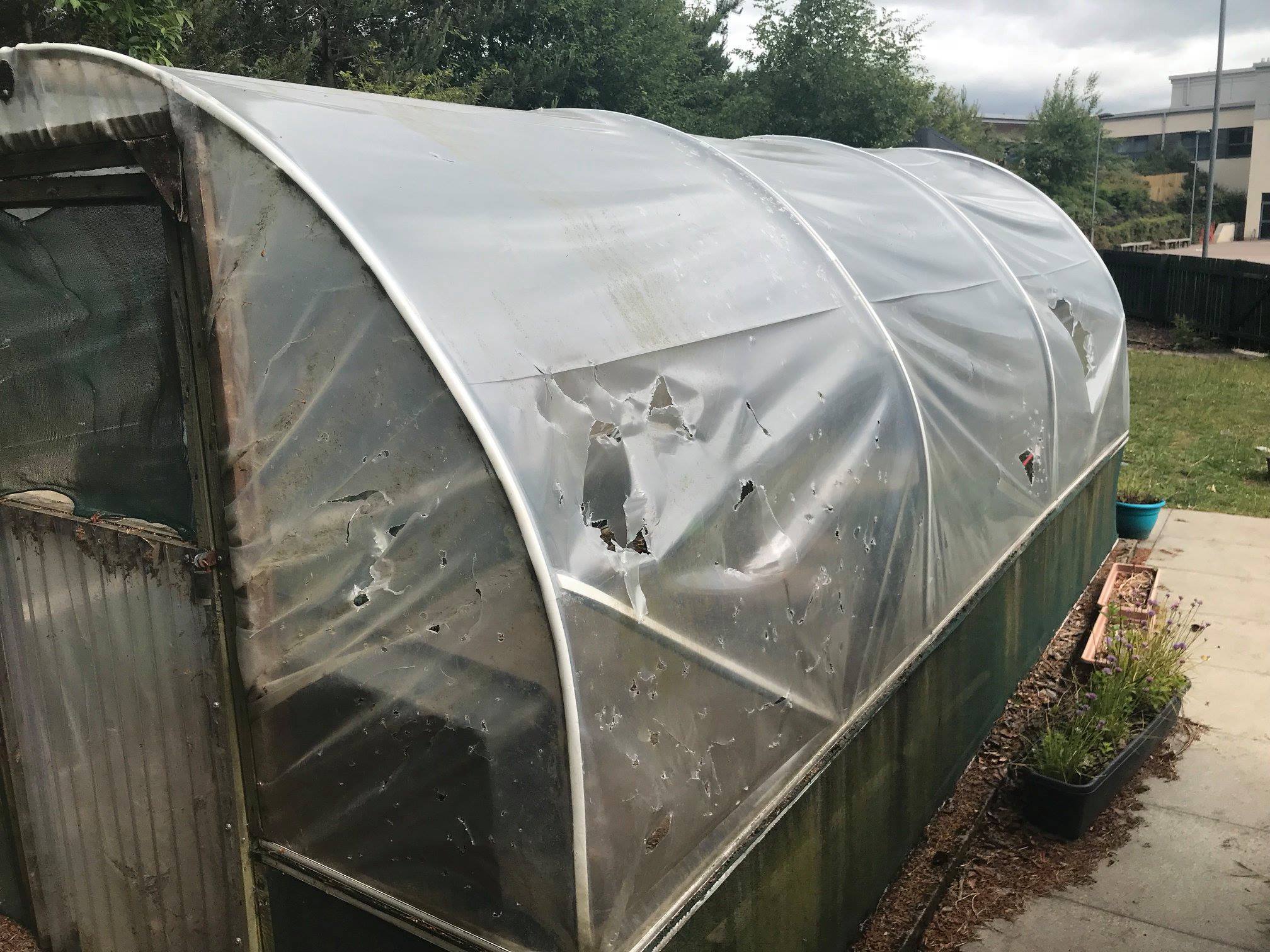 Litter had also been strewn in the garden area.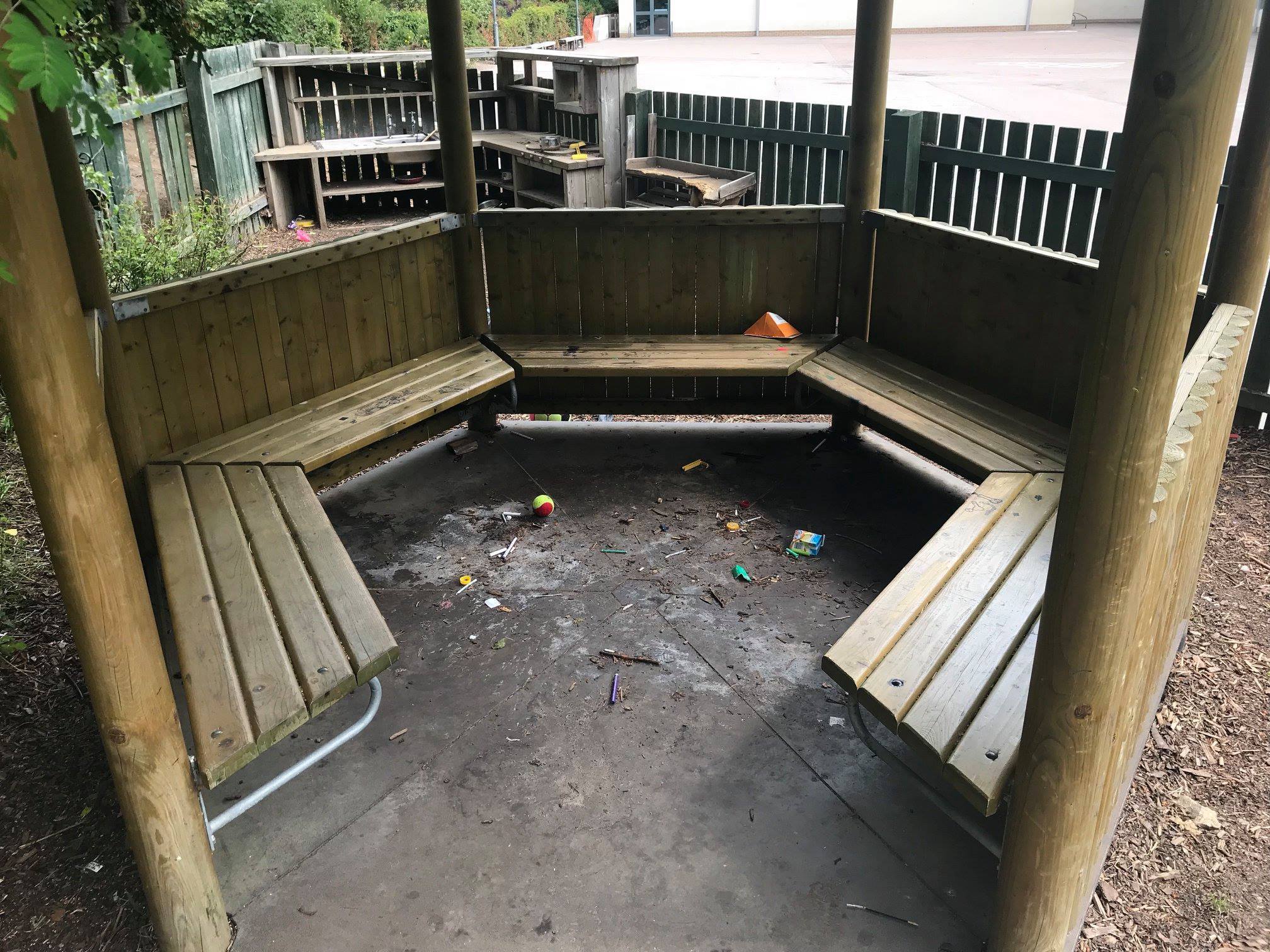 A report was received yesterday and officers leading enquiries are now urging anyone with information to get in touch.
PC Christopher Donald, of the local Community Policing Team, said: "It is beyond belief that anyone would be so cruel as to vandalise a well-used garden that is much-loved by the local children who use it.
"Such despicable behaviour will not be tolerated and enquiries are ongoing to identity the person, or people, responsible.
If you noticed any suspicious activity in the area during the dates in question, please contact police on 101 quoting reference number 1142.