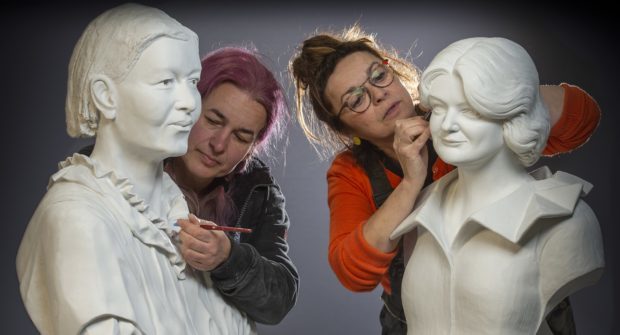 A sculpture celebrating an Aberdeen-born missionary who moved to Nigeria to save lives is to take pride of place at a major Scottish landmark.
The bust of Mary Slessor will be displayed alongside the likes of Robert Burns and Sir Walter Scott at the National Wallace Monument's Hall of Heroes in Stirling from next year.
She will be joined by a statue of Maggie Keswick Jencks, who co-founded the network of Maggie's cancer care centres across the country.
Mary Slessor was born in Aberdeen in 1848 and moved to Dundee 11 years later before setting sail to Africa in 1876.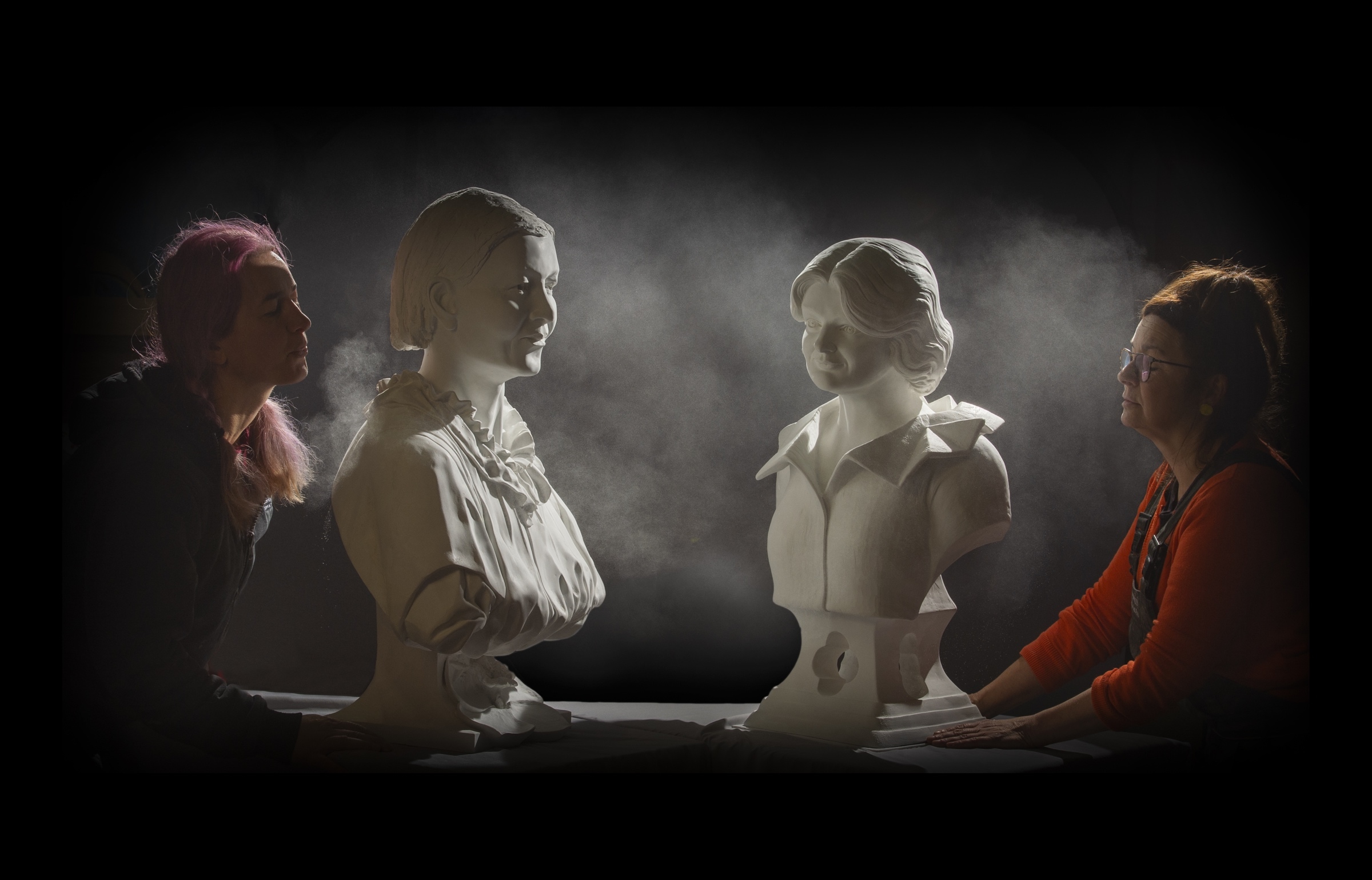 She spent 40 years promoting women's rights and also gained recognition for dispelling the superstition that giving birth to twins was considered a curse, preventing the killing of large numbers of children.
Graciela Ainsworth, who worked on the busts with fellow sculptor Csilla Karsay, said: "It was an honour to be a part of such an important project.
"We've worked hard over the past year to pay true homage to both remarkable women, Maggie and Mary.
"We really wanted to capture their essence as well as their image, so we worked closely with their relatives and with experts to ensure that the busts were true to these amazing women."
Douglas Binnie, from The Mary Slessor Foundation, said: "Mary Slessor was a weaver, a teacher, a magistrate a missionary and, above all, a humanitarian who staunchly defended the rights of children and women in incredibly difficult circumstances.
"In her work as a missionary in the Calabar region of Nigeria, she demonstrated a rare ability to combine steely resolve and uncompromising strength with deep compassion and remarkable selflessness.
"She was both unconventional and inspirational and it is a fitting tribute that her courage and heroism have been formally recognised in this way."