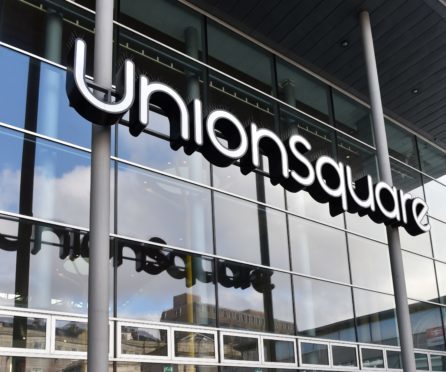 A Huntly man who embarked upon a £600 shoplifting spree will spend four months in prison.
William Desmond Mackenzie appeared in court yesterday after he was caught by police on Christmas Eve.
The 35-year-old, of New Road, admitted to targeting a shop in Union Square on December 13, and  Marks and Spencer on St Nicholas Street, Aberdeen on December 18 and 22.
Over the three thefts he stole nearly £600 of alcohol.
Police were able to recover just one-quarter of the drink.
Sheriff Ian Wallace sentenced Mackenzie to one month and 10 days behind bars for each offence, for a total of four months in prison.