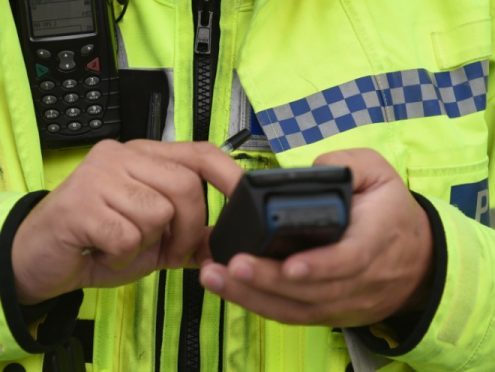 Police have been patrolling school drop-off periods at a number of schools in Aberdeenshire following concerns from the community
Officers from the Huntly Community Policing team carried out road traffic operations in Keig, Lumsden and Forgue to tackle the issue.
During the morning school drop-off periods between March 13 and 15, plus the school pick up period on March 15, officers were out on patrol on the roads in the area to detect speeding motorists and educate them about the driver behaviour.
The force said overall, the vast majority of drivers were well within the limit and with 17 drivers were stopped and educated about their driving behaviour. Officers did, however deal with two drivers in relation to careless driving.
Constable Mark Hammond said: "Road safety is a concern for many people and Police Scotland is fully committed to reducing incidents on our roads.
"I would remind those who do the school run to not obstruct driveways, and do not park on zig zag lines next to schools. Speeding is always a top concern in any community and drivers should always drive appropriately to the road conditions, the road layout, and the speed limit.
"We hope our activity within the Keig, Lumsden and Forgue communities will continue to highlight road safety to both pupils, parents and commuters and the importance of taking care when driving or walking to and from school.
"We will look to repeat the operation targeting other areas in the future."