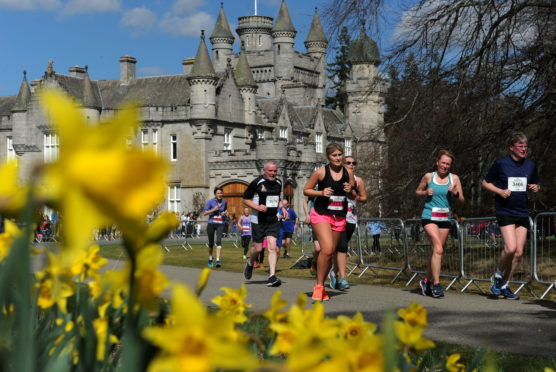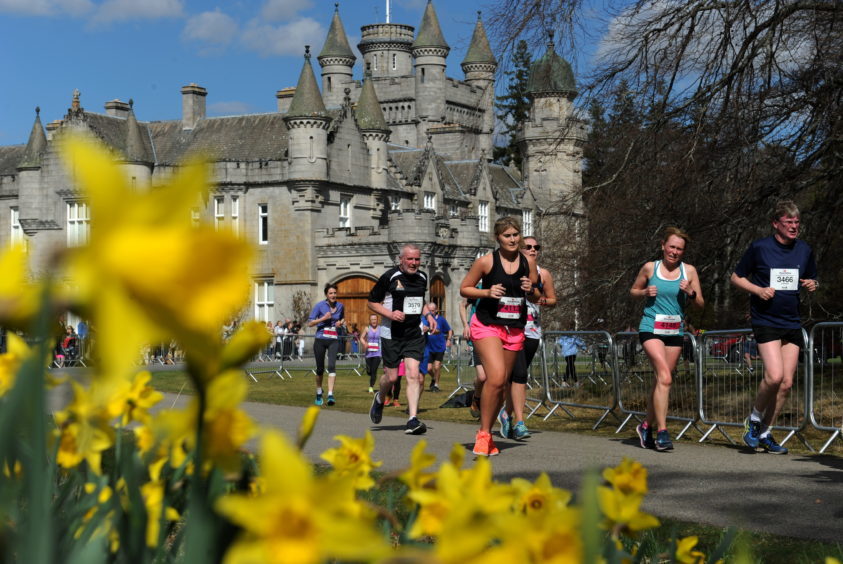 The organisers of one of the north-east's most popular running events have switched its date to avoid a clash with the London Marathon.
More than 5,000 runners signed up to this year's Run Balmoral in the last weekend of April, but many people said they were unable to take part because they had entered the UK capital event.
Now, in response to their concerns, the organisers have confirmed next year's event will take place on April 18 and 19.
Run Balmoral chairman James Knowles said: "The 2020 London marathon is on April 26, so we have brought our event forward to the weekend before that.
"We know that significant numbers of runners in recent years have been disappointed to miss Balmoral either beacuse they were taking part in the marathon or were watching it on television.
"We have responded to that and hopefully this will allow these runners and their families to come to Balmoral and perhaps use one of our races as a final workout before tackling the marathon."
"We will soon be announcing when entries for Run Balmoral 2020 will open."