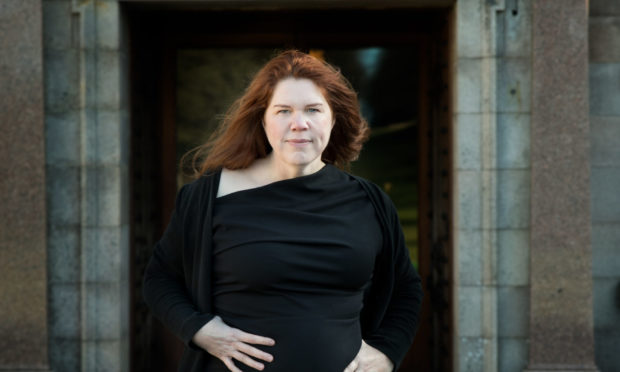 A woman is working to change the lives of children waiting to be adopted, one photograph at a time.
Tarves resident Kim McPherson runs Love With Light Portraits, a non-profit photography studio that creates storybooks tailored to adopted children and their families.
The books help parents explain why their child was adopted, and show "their love and promise".
Ms McPherson said: "I was a social worker working in fostering and adoption for many years.
"It wasn't until I faced splitting siblings into two families to find homes, that I picked up a camera.
"For a child that's over the age of five, it gets harder to find them an adoptive parent  – and it's even harder for boys.
"We had two kids in the system for quite a few years and we were looking for adoptive parents for them, and found nobody that would take them as a family.
"What was a lightbulb moment for me was thinking how images can say what words can't.
"Sometimes the images that are conjured up when you think about kids in the foster system or waiting to be adopted are not very positive, people somehow think they're troublemakers or difficult.
"I asked my sister, who is a photographer, if she would help me take a picture of them to capture the beautiful connection that they have.
"Instead, she worked with me to hone my photography skills.
"People tend to forget that, at the end of the day, they're just kids."
The mum-of-one hopes to one day collaborate with the council to help photograph children who might be "struggling to find their forever home".
Her storybooks, funded from the photo sessions with other clients, are complimentary and personalised to the emerging modern families which have been formed through donor conception, IVF and adoption.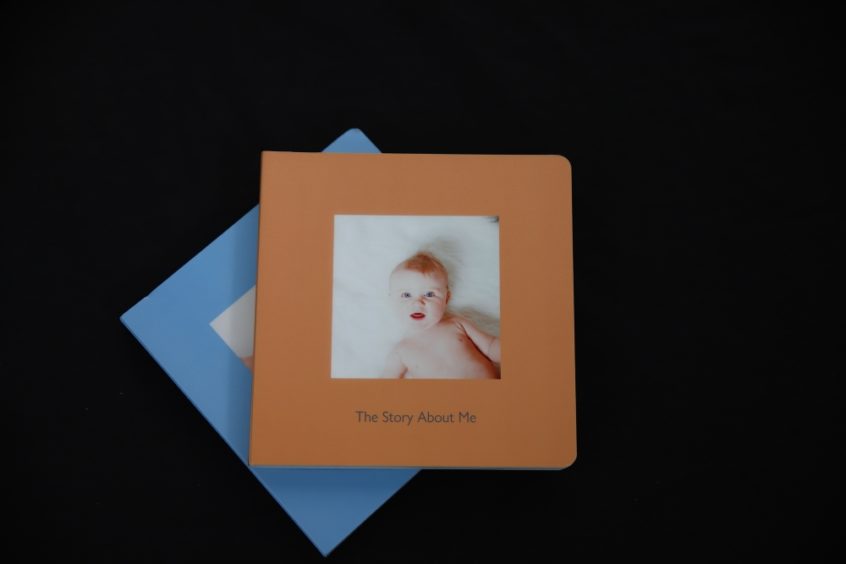 She added: "We put those feelings into words that the parents might have a hard time doing.
"We agree on the type of picture they want to paint, like their desire to be parents. I'll come up with a rhyme and a story will follow that.
"There's always a reminder that the kids are loved and have been found – it's really a way to celebrate with them.
"Thanks to the support of the National Trust, Haddo House is our studio location and I still pinch myself when I wander its halls."
To book a session or to find out more about life storybooks, people should call 07537 121214 or visit www.lovewithlight.co.uk