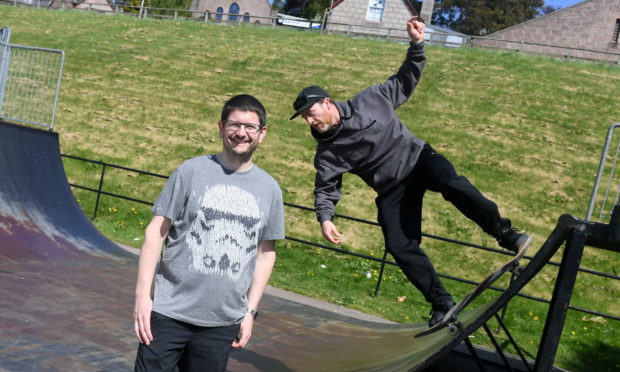 A planning application by a hard-working community organisation has been lodged to create a new skate park in Banchory.
The Banchory Skatepark Group (BSG) has worked tirelessly over the last few years to raise funds and make progress with the venture at Bellfield Park.
The site currently contains an ageing steel ramp, but group members now hope to create a larger and varied new concrete skate park and floodlights.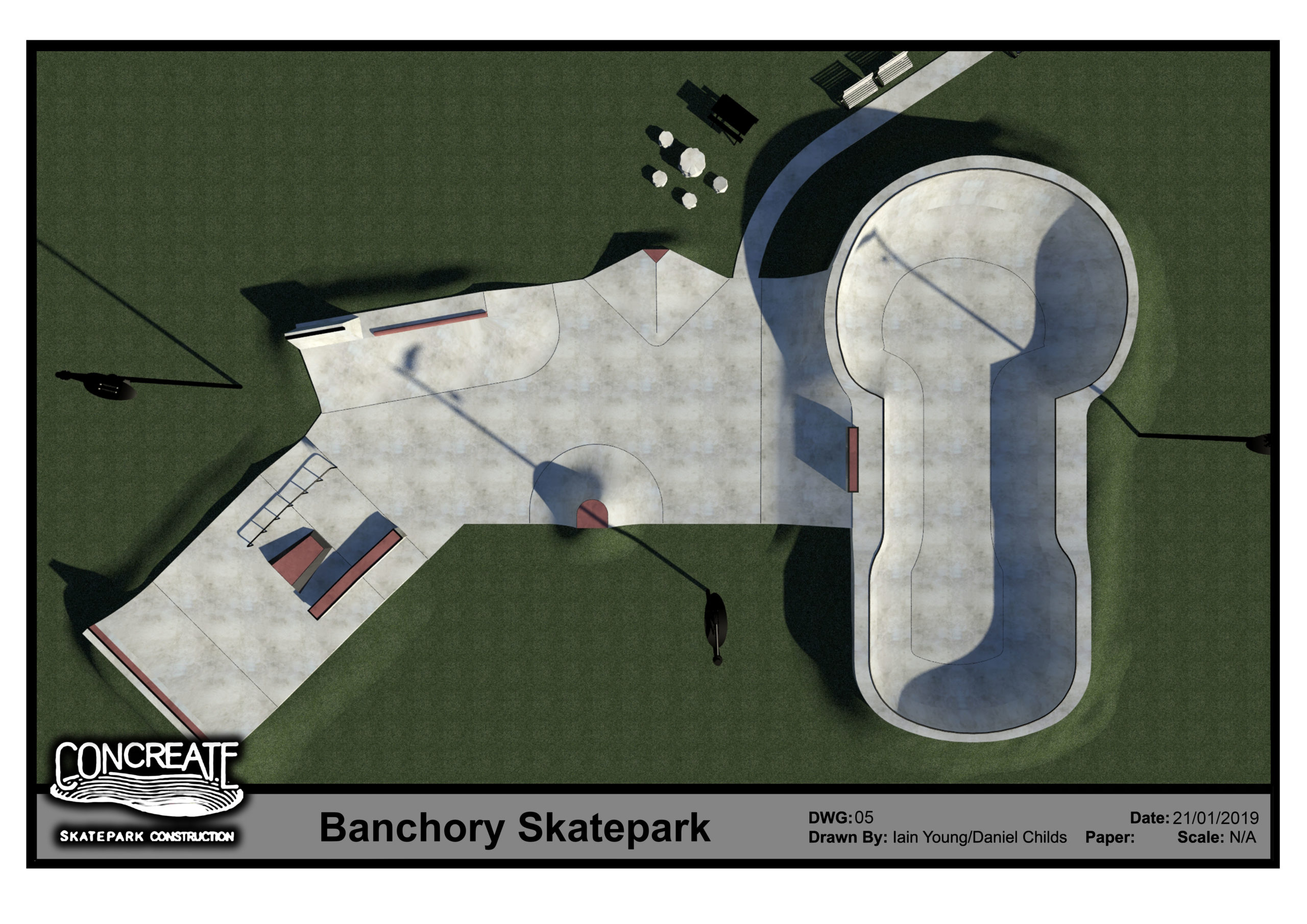 BSG's chairman, Russ Crichton, who has lived in Banchory for more than 10 years and whose children use the existing ramp,  said: "This has been a three-year journey – and this marks the start of a new chapter.
"If it is approved, we would love to start building this year and be open to the public by next spring.
"The idea stemmed from me being unhappy about the state of the ramp at Bellfield, and I was going to write an angry letter to the council.
"But then I figured, why not try to sort it myself?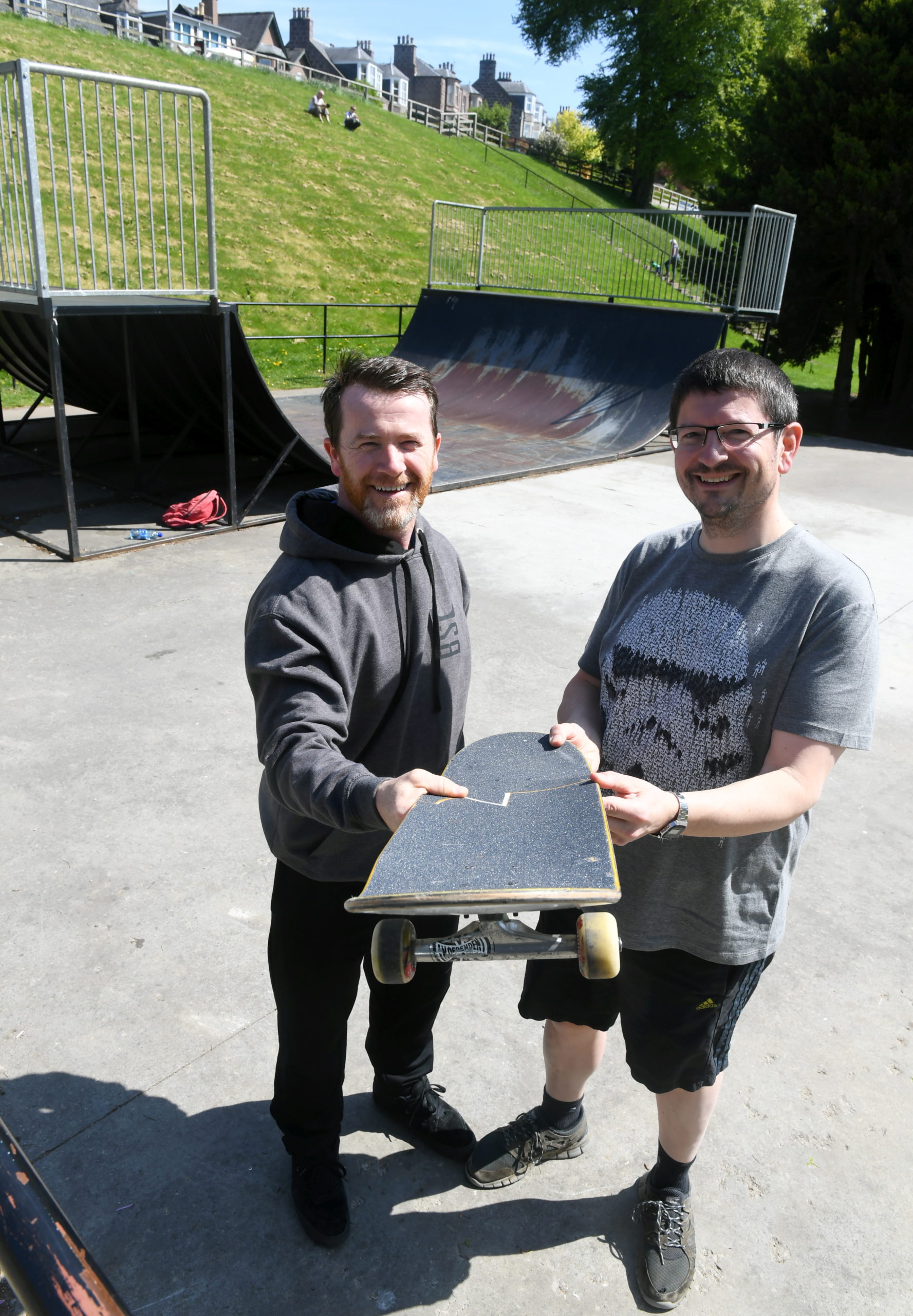 "Community groups play such a huge part in society today, the council simply don't have enough money to cover things like this.
"The group is made up of BMX-ers and skaters and we want this to be a facility for beginners, intermediates and experts."
"There's loads of talent in the area and, hopefully, this would mean people don't need to drive all the way to Aberdeen."
The group hopes to start building in October and expects to take three months to complete the work, depending on funding.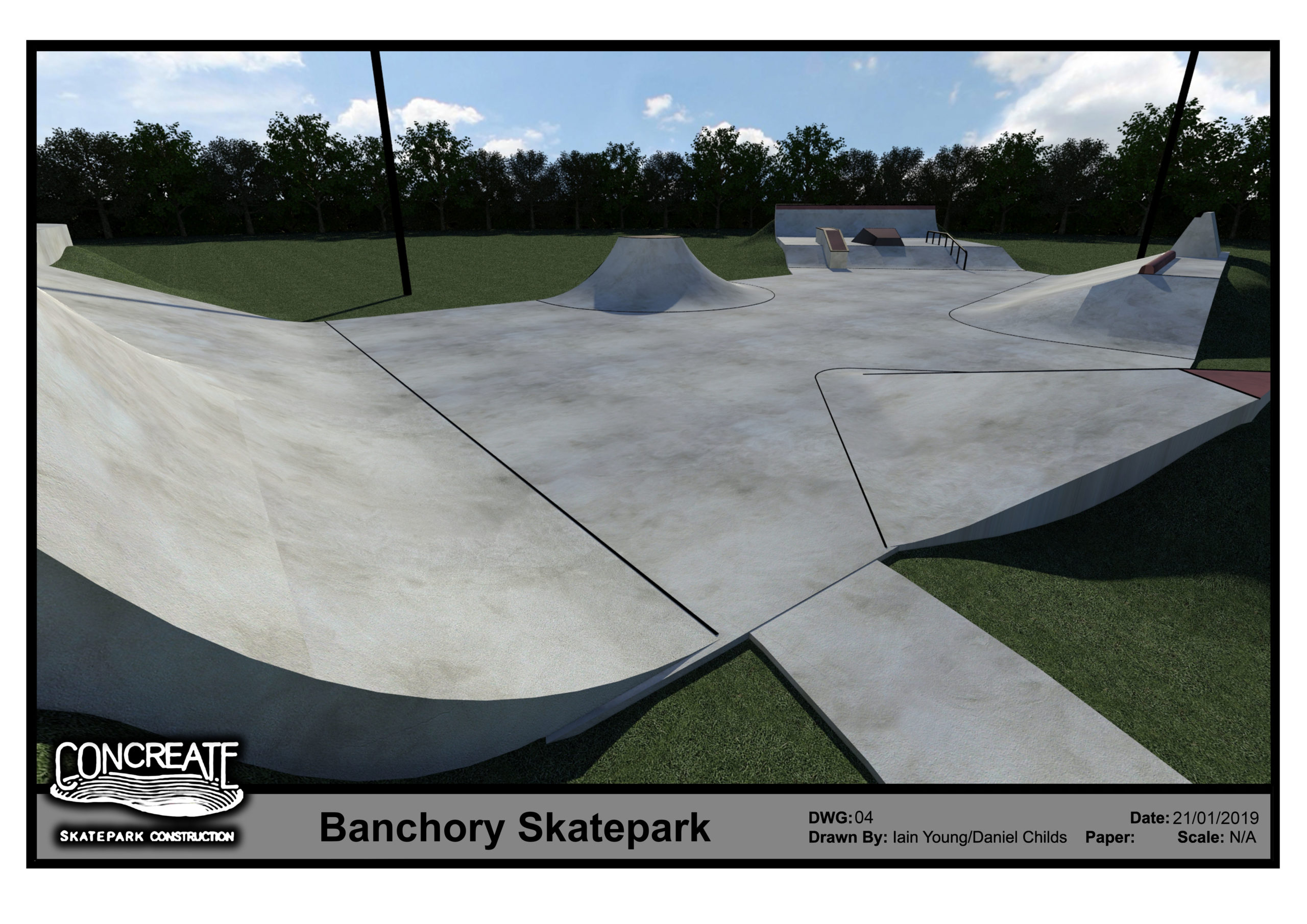 Only last week, community group Aboyne Wheelers was celebrating after its £140,000 skate park plans were approved – 20 years after they were originally conceived.
The site is located in an area of mature woodland to the west of Aboyne Academy's car park and the organisation's chairman Steve Gardyne, said: "The announcement is a real milestone for the project and brings the village of Aboyne a step closer to having a skate park for local kids and visitors to enjoy.
"This has not happened overnight and is the result of great commitment and many hours' work by different local community members over the years."