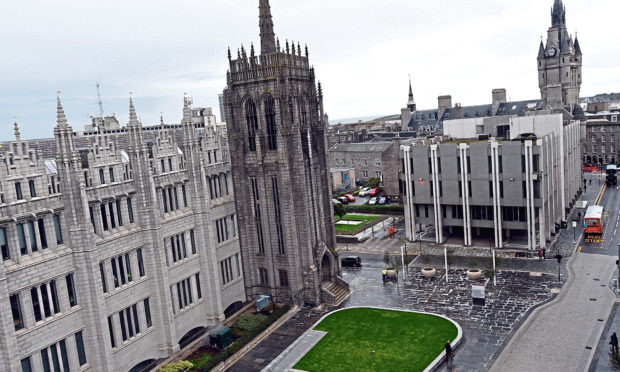 Councils across Scotland will issue thousands of pounds in grants to people so far unable to access emergency coronavirus aid.
Recently self-employed workers and others unable to access support government could receive £2,000 from the Newly Self-Employed Hardship Fund.
The help, set out by the Scottish Government and to be administered by local authorities, has been designed for people ineligible for other assistance.
That includes those who became self-employed on or after April 6, who can prove they have lost income as a result of the pandemic.
Holyrood has put aside £34 million to help these people – missed by other relief schemes – nationwide.
Aberdeen City Council is among those now accepting applications from eligible residents.
It is thought money could be issued to successful applicants in the next few weeks.
Co-leader of the authority, Douglas Lumsden, said: "As an organisation, we are determined to keep doing everything we can to support individuals, families and businesses through the pressures they face during the current pandemic.
"I would encourage eligible self-employed individuals to submit their applications to Aberdeen City Council as soon as possible so we can help provide the support they need during these difficult times".
The application form and full details of the scheme in Aberdeen can be found here with details for those in Aberdeenshire here.
Aberdeen Central MSP Kevin Stewart added: "This funding will be a lifeline to the many businesses which had fallen through the cracks of the UK government's support scheme with more money now available to SMEs who are crucial to our economy but struggling as a result of the pandemic, as well as the newly self-employed.
"This intervention from the Scottish Government to fill in gaps in the UK Government's support scheme really was so important and hopefully we can see more businesses receive that all important cash injection."