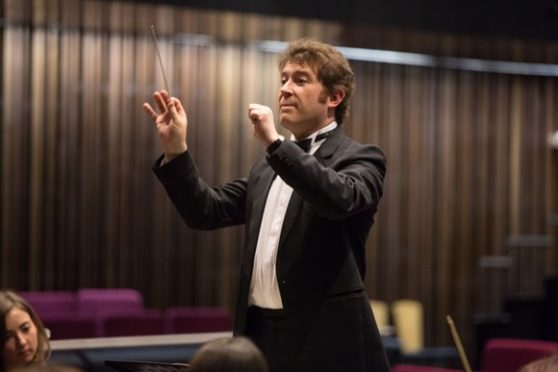 An Aberdeen University professor has pledged to help musicians to come through some "tumultuous times" after being appointed at the helm of a national body.
Professor Chris Collins, who will lead the language, literature, music and visual culture school from June, will also work as the president of the Incorporated Society of Musicians (ISM).
The ISM will issue members essential advice, insurance tips and legal help under the guidance of Prof Collins.
The academic previously headed up Bangor University's school of music from 2012, and the school of music and media since 2018.
He said: "It is a privilege to take the reins from Jeremy Huw Williams, who has been an outstanding president and whose insights and knowledge will be invaluable to me.
"This is a very difficult time for many people working in music, and I am deeply aware that my presidency comes at a time when the ISM has never been more important, providing much-needed advice, support and advocacy in tumultuous circumstances.
"I know that the ISM will continue to do everything it can to safeguard the music community which gives so much to the whole of the UK and the wider world."
Mr Huw Williams added: "When the time came to appoint a new president last year, I had no hesitation in recommending Chris Collins to be my successor."