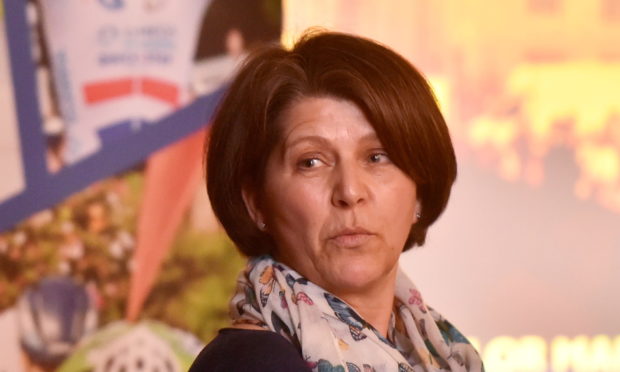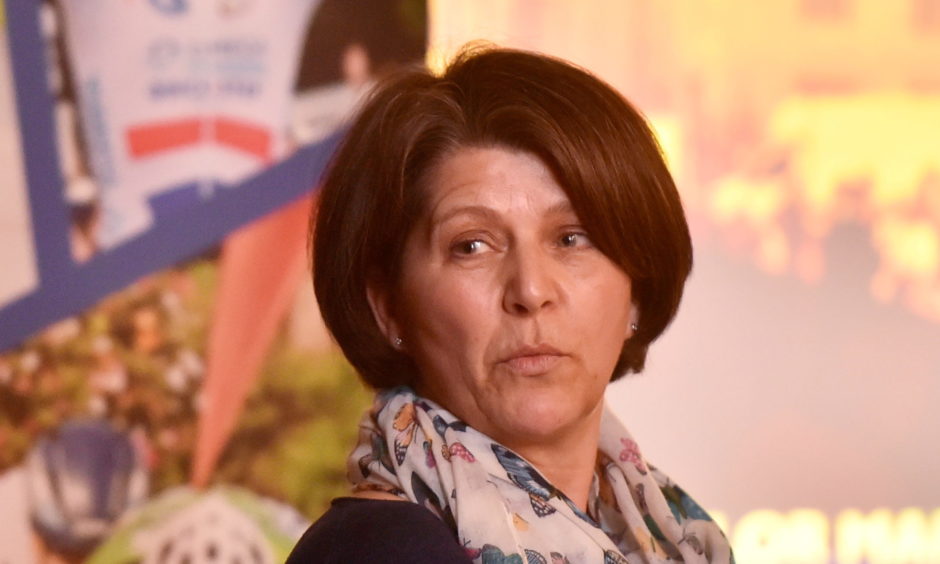 Aberdeen City Council's licensing boss is facing calls to quit over claims she rushed through plans for a vast expansion of a nightspot days before the local lockdown was imposed.
The Draft Project – a pop-up bar at the rear of the former Bruce Millers shop on Union Street – was granted an occasional licence on Friday, July 31.
Occasional licences are awarded without councillor oversight and have been used to rubber-stamp city centre beer tents.
Unelected officials can only sign off on the applications if no objections are received after seven days of public advertisement.
But now it has emerged it was advertised for only three days before licensing committee convener, Lower Deeside councillor Marie Boulton, fast-tracked the procedure.
The local authority's licensing team leader, Sandy Munro, said it was at the request of owners PB Devco, which owns eight venues including nearby Soul Bar, and the licensing convener "truncated" the period after the council delayed advertising the application due to unspecified "issues".
The promised seven-day consultation on licensing applications came days before she told The P&J rules around social distancing in pubs, cafes and restaurants were "confusing".
Last night SNP council group leader Alex Nicoll called for Mrs Boulton to consider her position, adding: "Councillor Boulton said publicly following the start of local lockdown that rules and guidance were confusing yet this does not appear to have stopped her from riding roughshod over due process.
"Such disregard for the seriousness of the public health situation facing the city will not go down well with the public and Councillor Boulton has some serious questions to answer – perhaps the time has come for her to consider her position."
Liberal Democrat group leader Ian Yuill added: "These allegations about Councillor Boulton are concerning and clearly need to be investigated."
Boasting more than 280 seats, The Draft Project was opened on August 1, in time for Aberdeen FC's season opener against Rangers.
It was later named as one of 28 nightspots linked to a cluster of coronavirus cases that forced Aberdeen's second lockdown.
But Mrs Boulton defended herself, branding calls for her to resign "bizarre".
In a statement, she said: "I acted fully in compliance with due process given powers available to me as the convener of the licensing board.
"The Scottish Government expects licensing boards to use this new flexibility and discretion to its maximum potential in aiding the recovery of the licensed trade in the coming period as Scotland's lockdown is eased.
"If Councillor Nicoll has a problem he should direct his anger and frustration at the first minister and her government as Aberdeen City Council's licencing board complied explicitly with the legislation."