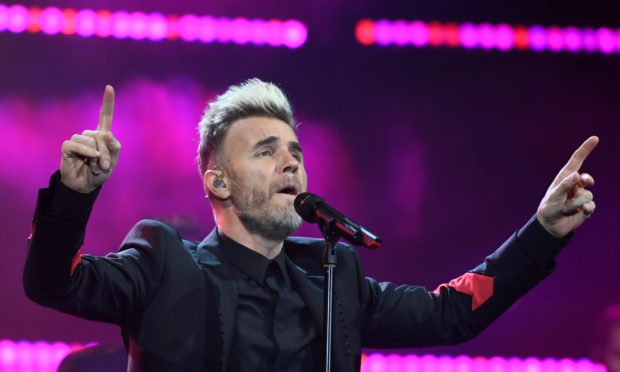 Gary Barlow today announced he is bringing his new tour to Aberdeen with a major gig at P&J Live next summer.
The music icon will be playing tracks from his forthcoming album, Music Played By Humans, as well as hits from his glittering career, when he performs at the arena on June 15.
"I love performing," said Gary, "I've missed it so much. I'm excited to think about how the new songs on the album will sound live and with an audience! I'm just really looking forward to getting out there and seeing everyone again."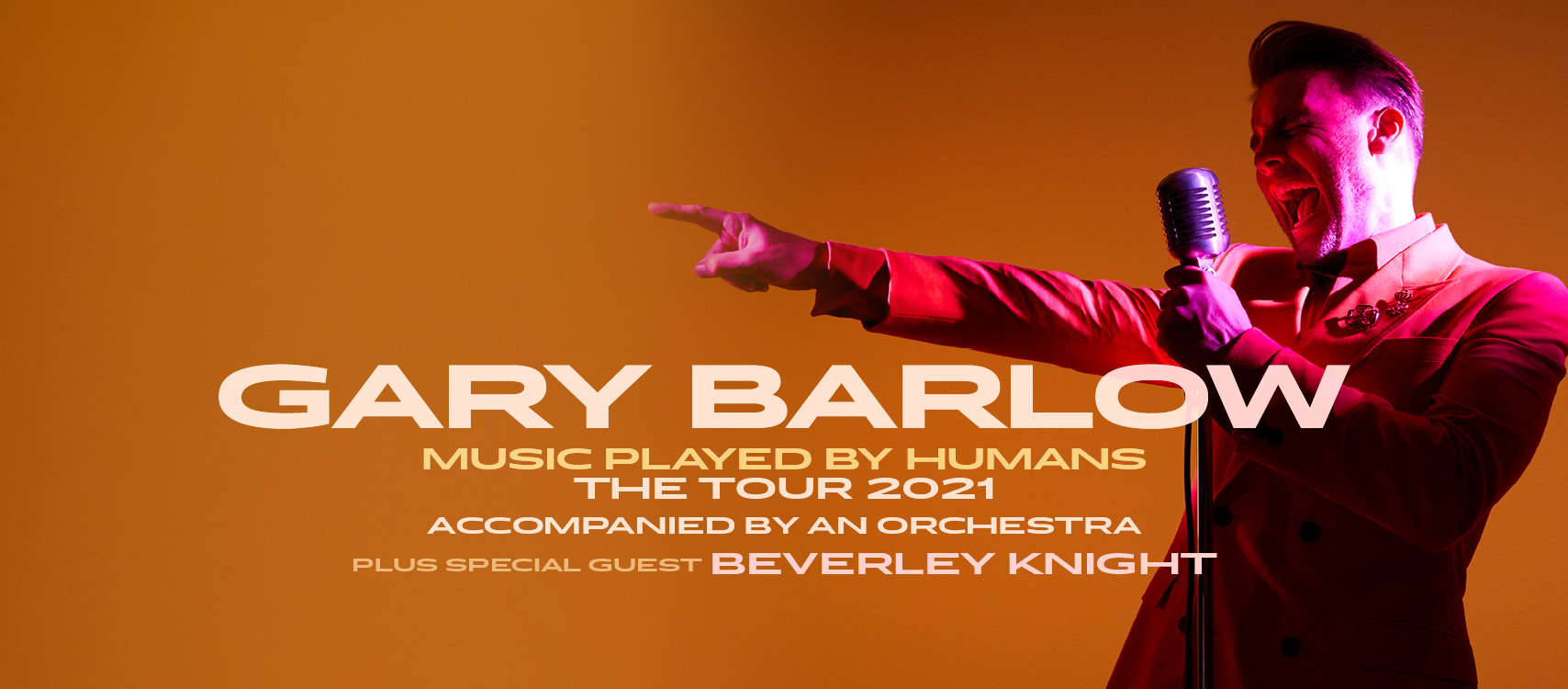 Music Played By Humans – The Tour, will take inspiration from the orchestral and big band music which captured Gary's imagination as a child and eventually led to his new album of original compositions.
The Take That superstar will be travelling with a full orchestra and will also be joined by his special guest, Beverley Knight, for 15 shows in 13 cities across the UK and Ireland.
A true showman at heart, Gary is famed for his engaging and energetic live shows which enthral audiences wherever he goes. He last played the north-east with a sold-out gig at the AECC in 2018.
Bosses at P&J Live said they were delighted to be announcing another big name show for 2021 and expect tickets for Gary's show will be in demand when they go on sale next Friday, October 9.
Louise Stewart, head of entertainment, exhibitions and marketing at P&J Live said: "Gary Barlow is a national treasure, always loved by the north-east crowds who are sure to give him a very warm welcome when he plays the venue next June.
"We are really looking forward to getting back to the business of live events and giving the people of the north-east the spectacular shows and entertainment they deserve."
Music Played By Humans is Gary's first solo album in seven years and is set for release on November 27.
The album features an array of collaborations with stars from around the world including James Corden, Michael Bublé, Sebastián Yatra, Barry Manilow, Chilly Gonzales, Alesha Dixon, Beverley Knight, Ibrahim Maalouf and Avishai Cohen.
The first single, out now, is a ferociously catchy Latin pop fusion track, Elita, with Michael Buble and Sebastián Yatra.
Tickets for Gary's summer gig at P&J LIve will be on sale next Friday at www.pandjlive.com