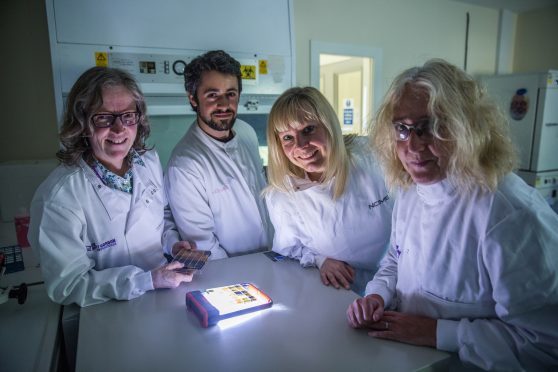 Scientists seeking new weapons to fight cancer and superbugs are to delve into a north-east "treasure trove" of bacteria.
The national collection of industrial, food and marine bacteria is a unique stock of more than 10,000 cultures from across the globe.
Experts have long considered it a potential source of new treatments as the world battles increasing resistance to existing antibiotics.
Now a team from the Robert Gordon University in Aberdeen has been given the chance to spend three years "mining" for promising seams of material.
They hope to find compounds that could be used in products such as antimicrobials and anti-tumour or anti-inflammatory medication.
The focus will be on strains of streptomyces, bacteria which give soil its "earthy" smell and play a key role in organic decomposition.
Once part of Aberdeen University, the collection has been run by independent firm NCIMB since 2000 and services the pharmaceutical, personal care, food, oil and gas, agricultural and environmental sectors.
Christine Edwards, who leads the team from RGU's school of pharmacy and life sciences, said the collection had "vast amounts of potential for new discoveries" and "opens the doors" to as-yet-untapped bacteria from as far afield as Venezuela, Nigeria, Japan, Tibet and Hawaii.
"This is one of the new fronts in the battle against superbugs and cancer and we're looking forward to starting our analysis of the cultures and finding out what compounds are available which will help us in these areas," she said.
NCIMB curator Samantha Law said: "We are really excited about the potential of this work… as we have known for a long time that we are in possession of what is potentially a treasure trove of valuable new drugs.
"We hope that it is just the first step in a programme of work that will add value to the culture collection through the provision of more information about the strains within it.
"Since the collection was created in the 1950s, there have been significant developments in the tools available to study microorganisms that pave the way to revealing properties and potential uses that could not have been predicted by previous generations of scientists."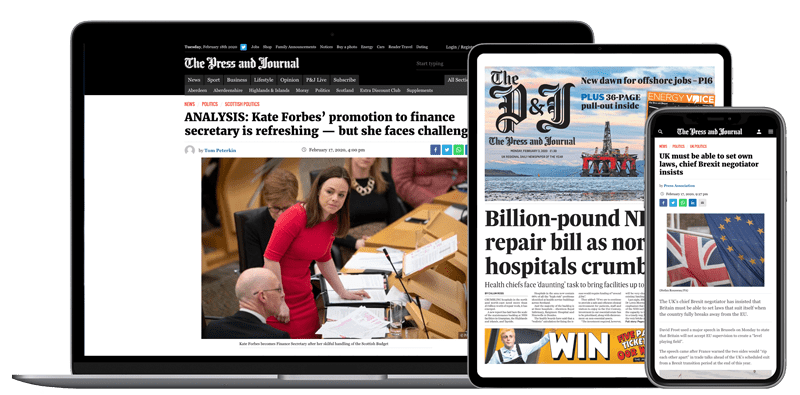 Help support quality local journalism … become a digital subscriber to The Press and Journal
For as little as £5.99 a month you can access all of our content, including Premium articles.
Subscribe