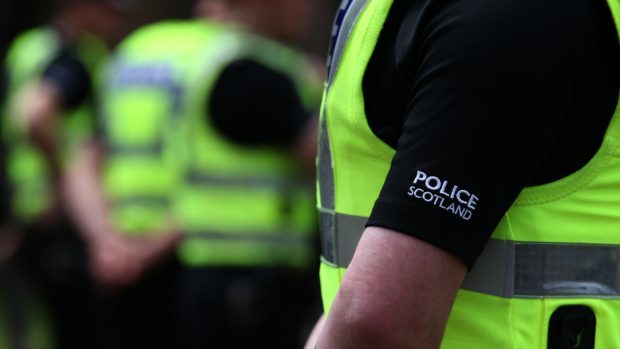 Sport Aberdeen has appealed for information after its centre in Torry was targeted twice by vandals in recent weeks, causing more than £1,000 worth of damage.
Windows at the premises on Oscar Road were smashed, and the charity has now appealed to the local community to contact the police if they know who did it.
The cost of repairs is estimated to be around £1,500.
Keith Gerrard, Sport Aberdeen director for operations said: "Windows have been smashed on two separate occasions, with the most recent incident taking place between December 9 and 10.
"This is a very rare incident of vandalis mand only the second time something of this nature has occurred at Torry Sports Centre since it opened 10 years ago."
Sport Aberdeen said with information regarding the incidents should contact the police on 101.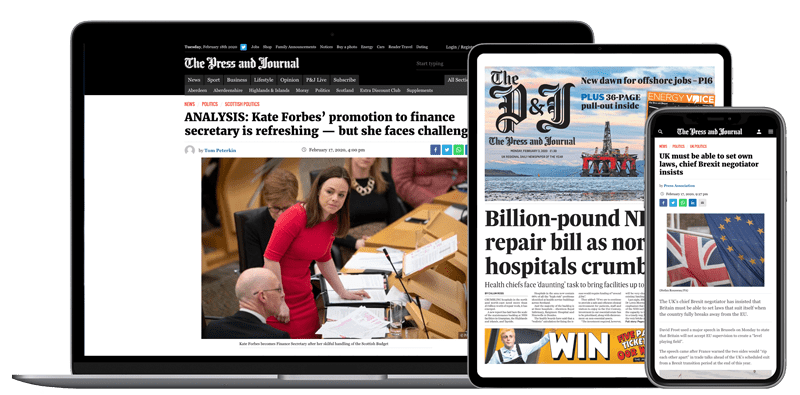 Help support quality local journalism … become a digital subscriber to The Press and Journal
For as little as £5.99 a month you can access all of our content, including Premium articles.
Subscribe