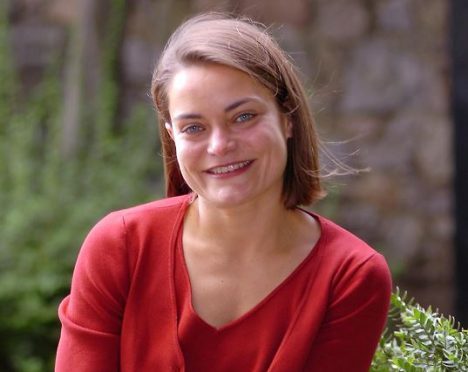 A senior Aberdeen University lecturer has been described as a "brilliant scholar".
Prof Debra Gimlin, head of social sciences, died unexpectedly, aged just 49.
University heads wrote to distraught students to tell them the sad news, and offered support to any affected students.
They said: "It is with our deepest sorrow that we inform you of the sudden and unexpected death of Professor Debra Gimlin, head of the school of social science.
"Debra was a highly valued and respected colleague, and a brilliant scholar. She will be greatly missed by fellow staff members, students and friends.
"Thank you for your kindness and understanding during what will be a difficult time for Debra's friends and colleagues in the school of social science and across the wider university community."
According to her university profile, Prof began her academic career at Vanderbilt University in Tennessee.
During her career she wrote extensively on subjects as varied as cosmetic surgery, sociology and differences in national cultures.
Upon moving to the Granite City she featured regularly in the local press, specifically on her research into why women were more likely to get cosmetic surgery and the different attitudes to the procedures in the UK and the US.
An Aberdeen University spokesman could not provide anymore details about her death, but said everyone was "shocked and deeply saddened".
He added: "She was a highly talented and respected member of our university and she will be sorely missed.
"Trained support staff are on hand for colleagues and anyone else affected by this sad news and we have also reached out to Debra's family to offer any support we can at this most difficult of times."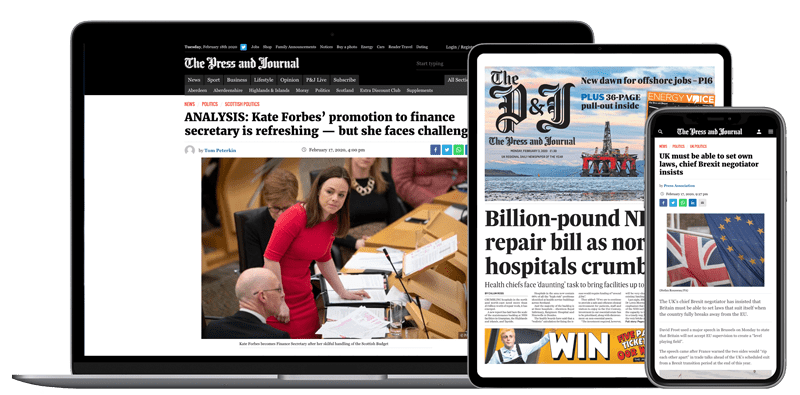 Help support quality local journalism … become a digital subscriber to The Press and Journal
For as little as £5.99 a month you can access all of our content, including Premium articles.
Subscribe