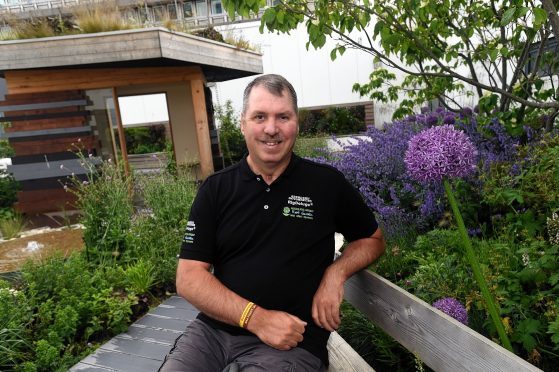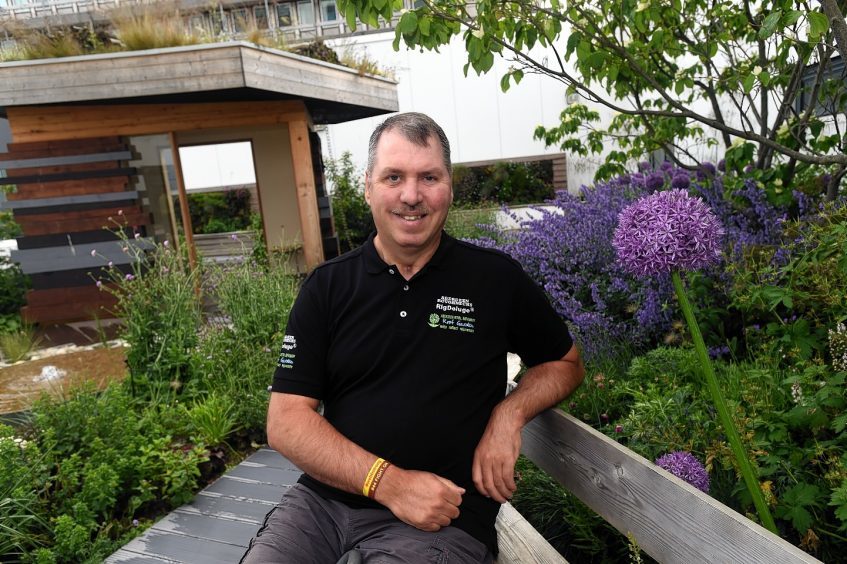 He fell victim to a life-changing illness, which put him in hospital for more than two years.
But Paul Breen used that ordeal to help bring Aberdeen Royal Infirmary's roof garden project to fruition.
Queen's Birthday Honours: Here are the 19 people from the north-east on the list
And now, the 52-year-old former train driver, who suffered a severe brain aneurysm in 2010, has received a British Empire Medal for his unstinting charitable campaigning.
Prior to being hospitalised at ARI "for two years and 29 days", Mr Breen was a hale and hearty Aberdonian with a love for the Dons, American Football and playing sport with his sons, Chris and Sean.
Yet his experiences in hospital were an eye-opener. He received "outstanding" support from the medical staff and was indebted to the encouragement of the "fantastic" ARI chaplain, Rev James Falconer.
And, when he was eventually discharged, albeit with mobility and speech issues, he flung himself into raising money towards the Granite City garden project.
As he said yesterday: "It's a precious thing to see life growing and blooming around you. It helped keep my spirits up and I genuinely think it makes a difference whether some patients go home again or not.
"I have tried hard to help the roof garden become a reality, but I am only one of many people who has backed the scheme in recent years. I'm stunned to receive this award, to be honest. I didn't think it was the sort of thing which happened to people like me."
He praised Rev Falconer for his support both in hospital, and for the fundraising challenges he has supported and been part of.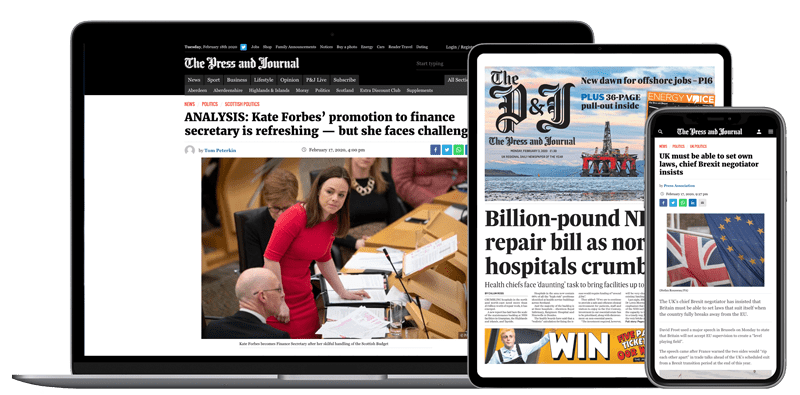 Help support quality local journalism … become a digital subscriber to The Press and Journal
For as little as £5.99 a month you can access all of our content, including Premium articles.
Subscribe