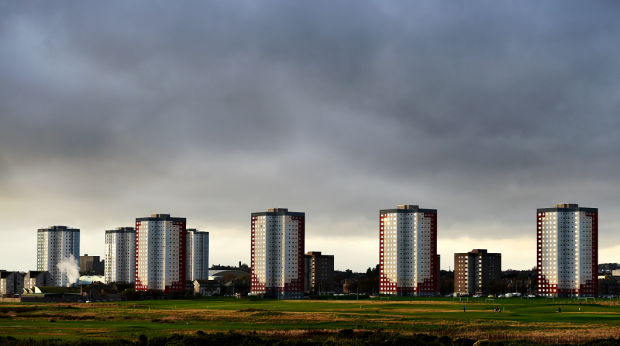 Drop-in sessions have been organised by Aberdeen City Council for multi-storey residents worried about safety and building standards in the north-east, following the Grenfell Tower disaster.
People living in high-rise properties across the city have already received letters providing information and advice from both the council and fire service.
And the local authority has set up the new drop-in opportunities for anybody who still has concerns.
They will be held at venues throughout the city over the next month.
To find out more, visit www.aberdeencity.gov.uk