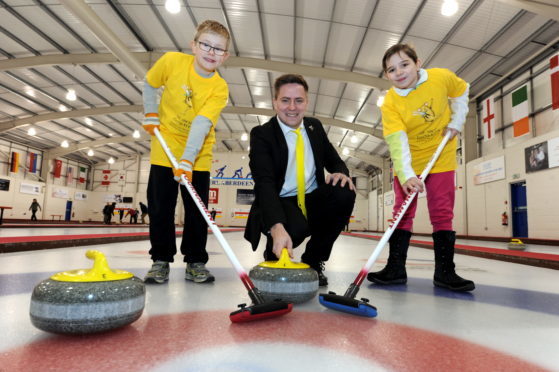 A special group of guests will be welcomed along to the World Junior Curling Championships in Aberdeen next month.
Organisers have selected the Archie Foundation to be their partner for the week-long event.
And in anticipation, a group of youngsters were taken down to Curl Aberdeen yesterday where they got a sneak preview of what is to come.
The youngsters teetered on the ice as they got the chance to try out the sport for themselves, perfecting their moves with the stones and brooms.
The championships will run for week from March 3, with teams coming from as far as Canada to take part.
During the week, the Archie Foundation will have a stall set up in the centre and will get the chance to sell merchandise.
Innes Murray, the deputy director of fundraising, said he was delighted the charity had been picked to benefit.
He said: "The committee at the club approached us and said they would like Archie to be the chosen charity.
"This was great as it comes in the Year of Young People in Scotland.
"It means that all the funds that are raised through the event will go to the children's charity.
He added: "We will take as many children down as possible, whoever is available will come down, we like to get them out when we can whether it's those in the hospital or those at home.
"Another great thing about this is that it allows their siblings to take part as well.
"We will get a stall during the week and we'll get the chance to sell merchandise."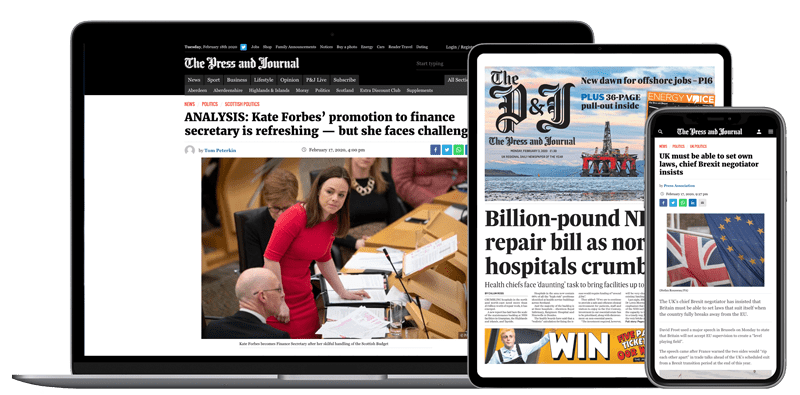 Help support quality local journalism … become a digital subscriber to The Press and Journal
For as little as £5.99 a month you can access all of our content, including Premium articles.
Subscribe