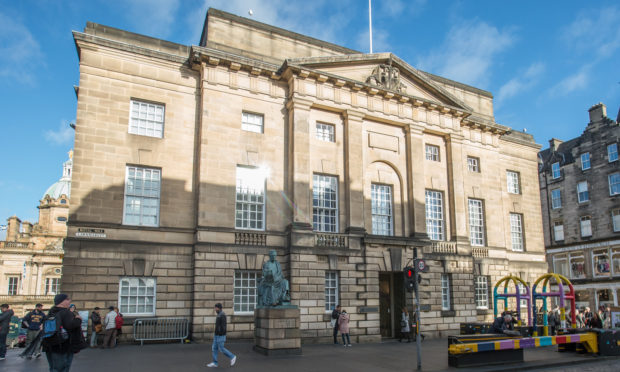 A man has been cleared of raping a woman in Aberdeen.
Daniel Matola had been on trial at the High Court in Edinburgh, accused of assaulting the woman on Bon Accord Terrace on September 9, 2016.
The Crown alleged that he had raped her while was intoxicated with alcohol and incapable of giving or withholding consent.
But yesterday, a jury found the 22-year-old, of Aberdeen, not guilty of the charge.
During the trial, the 21-year-old woman told the jury she had gone to a nightclub, and danced and kissed Mr Matola.
She said she did not remember an outgoing message from her phone to his saying to meet her outside the club.
She said she also did not recall a further message to his phone saying: "Phone me."
A police officer called to the scene in the early hours of the morning said the woman appeared "extremely intoxicated".
He said that when he initially asked if sex was consensual she replied: "No". But when he asked her again a couple of minutes later she said: "Probably, I don't know."
Matola said he believed the woman was consenting, but stopped when he realised that they were having sex in the street and it was not appropriate.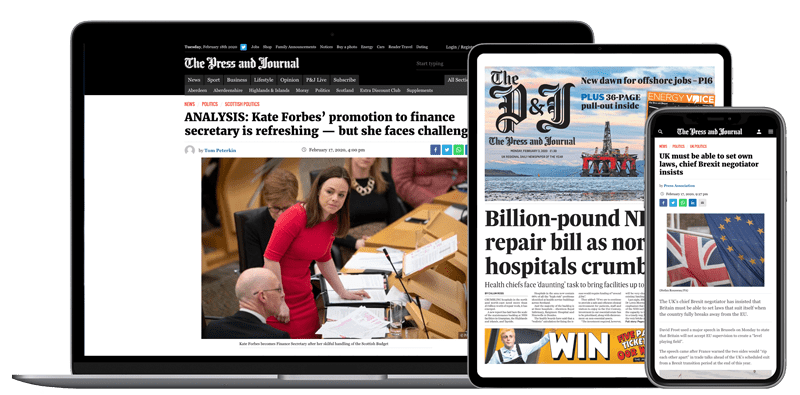 Help support quality local journalism … become a digital subscriber to The Press and Journal
For as little as £5.99 a month you can access all of our content, including Premium articles.
Subscribe