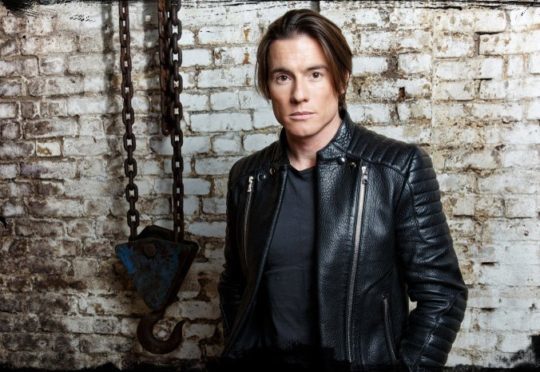 A former world champion biker turned musician will dazzle fans with a performance in Aberdeen.
Ex-racer James Toseland will be the star of a special show at the Lemon Tree on April 29 helping to raise money for sick children.
All profits from the event will go to The ARCHIE Foundation, the official charity of the Royal Aberdeen Children's Hospital.
The musician, who was the World Superbike Champion in both 2004 and 2007, will take to the stage to tell stories of his successful career in motorsport, as well as his post-racing life as the lead singer and pianist of the rock band Toseland.
The event was organised following his visit to the north-east last October when he made a surprise appearance at Alford Academy to meet with school pupil Madeline Lenthall, 15, who runs a rock music website.
The racing champion will also be joined at the Lemon Tree by two members of his band to perform the special acoustic set.
Mr Toseland said: "I am really looking forward to coming back to Aberdeen for this event.
"Scotland has been a special place for me throughout my career in racing and music, so it is great to be able to help the children's hospital."
Organiser Andy Freeman said: "This event will be a great opportunity to hear from the very best in the sport, and importantly a way to support the brilliant work of The ARCHIE Foundation."
Cassie Thompson, director of fundraising for the charity, said: "As a world champion and a professional musician, James has a very colourful life story and it is going to be an exciting evening.
"We're thrilled that James has chosen to support The ARCHIE Foundation and the money raised at the event will make a real difference to local sick children."
To buy a ticket to "An Evening with James Toseland", visit www.aberdeenperformingarts.com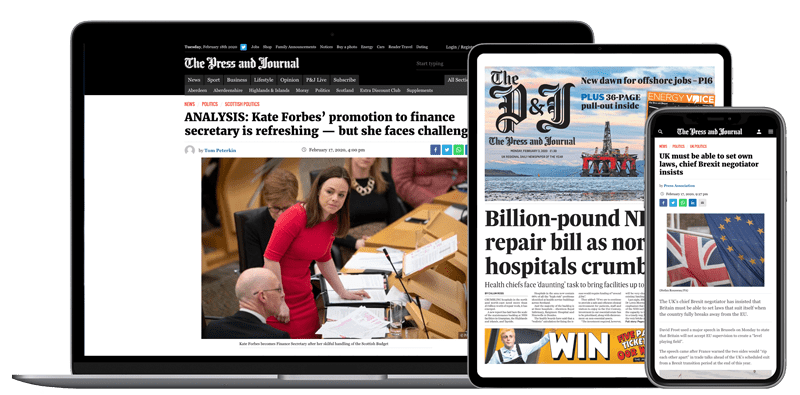 Help support quality local journalism … become a digital subscriber to The Press and Journal
For as little as £5.99 a month you can access all of our content, including Premium articles.
Subscribe