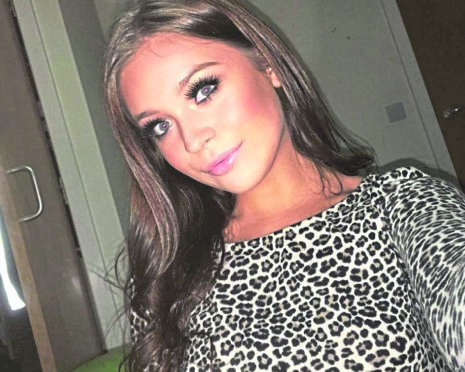 A teenage student who believes her drink was spiked with a "date rape drug" during a night out has warned others to be careful.
Sophie Corsie turned 18 last month and was out in the city for only the third time when she fell ill in Nox, on Justice Mill Lane.
The North East Scotland College student "turned grey" and her friends described her eyes rolling into the back of her head as she lost control of her legs.
Miss Corsie's mum, Jacqueline Sim, works as a nurse at Aberdeen Royal Infirmary (ARI) and watched in tears as doctors performed a battery of tests to determine what was wrong with her daughter.
---
>> Keep up to date with the latest news with The P&J newsletter
---
Ms Sim said: "It was horrible.
"Professionally, you can detach yourself from these things but when it's your own daughter lying there like that, it feels like your worst nightmare come true."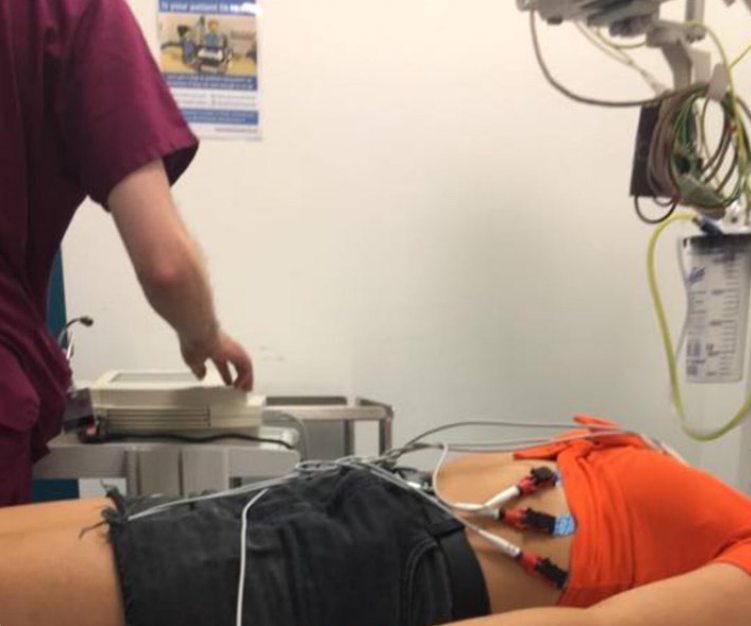 The incident was claimed to have happened on Thursday night and yesterday, as she recovered at home in Stockethill, Miss Corsie issued a warning to the hundreds of other young women arriving in Aberdeen to study – many of whom may never have sampled a night out in a city before.
The social care student said: "I had only had a few drinks and felt totally fine, just having a laugh with my friends, when all of a sudden I didn't feel myself."
Miss Corsie was accompanied to the bathroom by a friend, but has no memory of what followed.
She added: "It's like I wasn't even alive for the next few hours, it is a complete black space in my memory.
"My friends told me I bashed my head on the toilet door and said my eyes were rolling in the back of my head.
"I couldn't walk, my legs were gone.
"It sounds like it was a date rape drug, and it scares me to think about what might have happened if my friends were not there.
"I knew about the risks but I was still targeted.
"Now I just want other young girls going out in Aberdeen to know that this can happen.
"It has put me off going out again."
The teenager was taken to a pal's home by the other girl's parents that night, but Ms Sim took her daughter to ARI on Friday morning.
Ms Sim, who has been a qualified nurse for 20 years, said: "Sophie was pure white.
"She was tested for cardiac, neurological and stroke symptoms but doctors found it was substance-related.
"It is disgusting to think someone did this to her, and terrible to think about what they must have had in mind.
"You think 'what was the intent?'"
Ms Sim said she called police for advice but the family is yet to decide whether to take the matter any further.
Nox manager, Ewan Mclean, stressed that the nature of the incident remained uncertain.
He added: "I can make no comment on this but, in general terms, there have been no confirmed cases of drinks being spiked in Nox."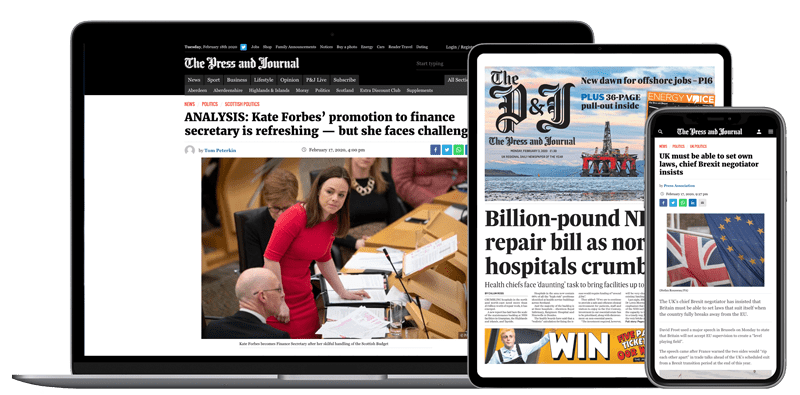 Help support quality local journalism … become a digital subscriber to The Press and Journal
For as little as £5.99 a month you can access all of our content, including Premium articles.
Subscribe