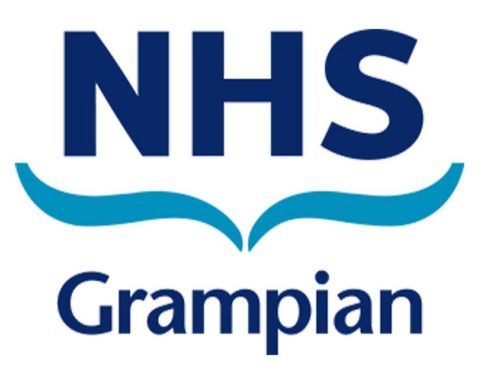 The Scottish Government was under pressure last night to use new health cash to finally end under-funding of NHS Grampian.
Shadow Health Secretary Miles Briggs said ministers now had "no excuses and no one else to blame" in the wake of this week's Budget.
The spending plans announced by Chancellor Philip Hammond on Monday included £550 million extra for health in Scotland, the first tranche of £2 billion that is due over the next five years – although the SNP said it was at least £50 million short of the amount promised.
NHS Grampian is the nation's lowest-funded health board per head and Mr Briggs said it had has lost out on £165 million over the past nine years due to the funding formula.
The MSP, who yesterday visited the new dialysis unit at the Kincardine Community Hospital in Stonehaven, urged ministers to end the discrepancy.
He said: "Thanks to the record NHS funding coming to Scotland from the UK Conservative government, the SNP have no excuses and no one else to blame.
"They have the powers, they have the cash, they can end the under-funding of NHS Grampian.
"Derek Mackay's budget in December will show whether or not they are willing to act or if the SNP will continue to short change the north-east."
A spokesman for the health secretary said: "The Tories are guilty of short-changing NHS Grampian and the rest of Scotland's health service.
"In this week's budget they broke the funding promise they had previously made, by cutting additional funds by £54.5 million next year – that equates to over £270 million over the period to 2023/24.
"They should apologise for that, instead of attacking the record funding being delivered to Scotland's NHS by the SNP Government."