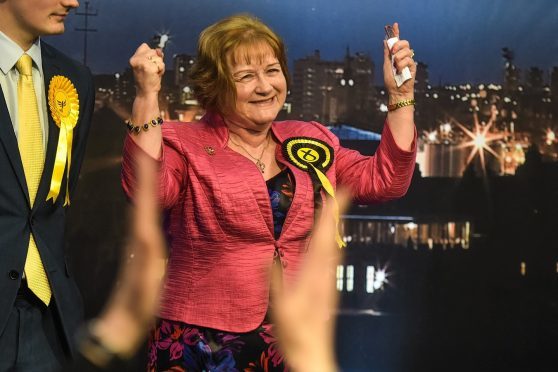 An Aberdeen MSP has accused the city's council leaders of "woeful politicking" over an announcement to end primary one testing in the city.
Conservative Douglas Lumsden and Aberdeen Labour's Jenny Laing pledged on September 21 to investigate how to halt the controversial assessments in the city's schools – writing to the council's chief executive Angela Scott to see what powers were available.
The move came days after the Scottish Government suffered a defeat in Holyrood, with MSPs voting in favour of halting the standardised national assessments.
The tests were rolled out across Scotland last year to gauge the attainment gap, but have since been branded as "cruel nonsense" and "completely inappropriate" by teachers and unions.
A review is now underway.
But political opponents rounded on the pair, pointing out the city council had been carrying out the assessments since 2012.
Last night Aberdeen South and North Kincardine SNP MSP Maureen Watt said: "We're close to 50 days since councillors Lumsden and Laing made their ill-advised announcement that they wanted to halt primary one tests in Aberdeen.
"Since then they have failed to provide any educational justification for this woeful politicking and have ultimately left parents and pupils in limbo.
"Everyone is now aware that Aberdeen City Council was undertaking primary one tests long before they were standardised by the Scottish Government and it's perhaps this revelation which has led to their silence.
"It's high time that both councillors apologised for the uncertainty they caused on such an important issue."
"I look forward to seeing the outcome of the independent review instructed by John Swinney – there is no doubt that this will allow everyone to make an informed, rather than knee-jerk, decision."
But council education convener John Wheeler said: "While we acknowledge the SNP government has commissioned a review into their P1 policy of testing, these calls should have been carried out before implementing their ideological approach.
"We hear time and time again that the Scottish Parliament must be respected, on Brexit or independence or anything that suits Nicola Sturgeon, except when it comes to education."
A council spokesman was unable to confirm what stage the process was at.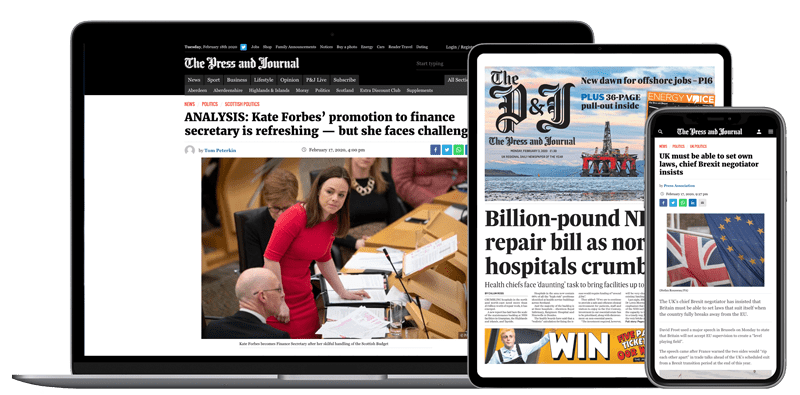 Help support quality local journalism … become a digital subscriber to The Press and Journal
For as little as £5.99 a month you can access all of our content, including Premium articles.
Subscribe