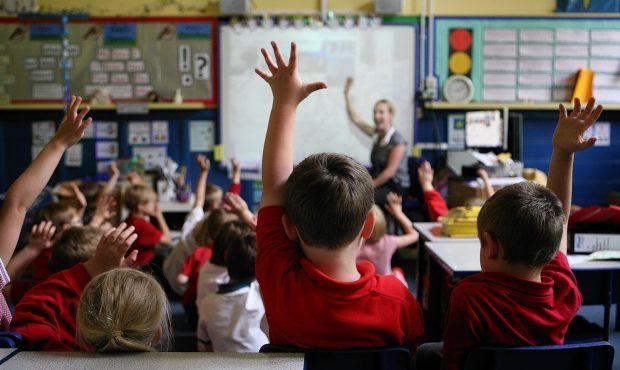 The city council has become the first in Scotland to move applications for places for children to attend schools to an online system.
From this week all parents hoping to secure a place for their child at a city school will need to fill in an online form.
This includes all first time admissions for primary one pupils, families moving into a new school zone, or placing requests for special schools.
Parents who are unsure about using new technology will be invited to visit Aberdeen's libraries, where they will be helped through the new digital process by staff.
It is understood the city council has already undertaken a significant period of testing of the new system to make sure it doesn't break down.
Liberal Democrat councillor Martin Greig said the move was welcomed.
He said: "It is always welcome to introduce new technology where it can make things easier and more efficient.
"The line process has to be as robust as possible, because this is about the future of young people at one of the most important stages of their lives.
"It is good to have reassurance that the system has been tested, but the whole procedure should be kept under surveillance to give parents confidence that this method of applying will meet their individual needs."
A statement from Aberdeen City Council said: "This change makes it easier to apply by consolidating half a dozen paper forms into a single online form.
"The customer experience will now be consistent, and each application dealt with following the same approach in every school.
"Head teachers are empowered to make decisions in the best interests of each individual child, being the people who know their environment best.
"While a handful of Scottish councils are using online customer facing forms, our system is digital throughout the process and reduces the administrative burden substantially.
"This is one of the most important decisions a parent makes for their child – the new online process will help to do that in a simple, transparent and consistent way."
---