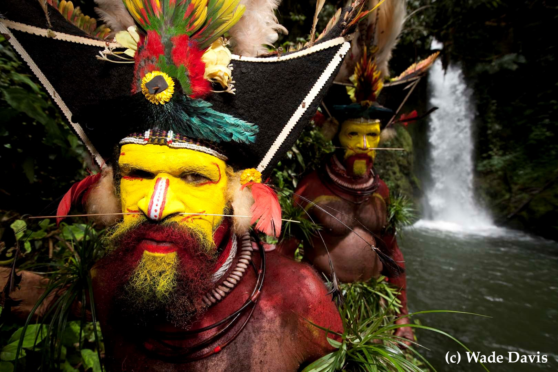 An explorer described as "The Attenborough of Anthropology" will visit Aberdeen next month to tell stories of his adventures with indigenous peoples from all across the globe.
Professor Wade Davis, author, scholar, filmmaker and National Geographic explorer in-residence will visit Aberdeen University for a talk on his experiences in the Amazon, Tibet, Africa, Polynesia, the Arctic and other far-flung locations.
The Vancouver-based researcher will give his talk in partnership with the Royal Scottish Geographical Society, and during his time touring Aberdeen and four other cities around Scotland, he will receive one of the society's most distinguished accolades – the Mungo Park medal.
---
>> Keep up to date with the latest news with The P&J newsletter
---
Prof Davis said his talk in Aberdeen will touch on all aspects of the human experience, based on his extensive experience in the field of anthropology.
He explained that without anthropology, the knowledge of generations of people from all over the world could become lost in time.
He said: "There is a fire burning over the earth, taking with it plants and animals, ancient skills and visionary wisdom.
"At risk is a vast archive of knowledge and expertise, a catalogue of the imagination, an oral and written language composed of the memories of countless elders and healers, warriors, farmers, fishermen, midwives, poets and saints.
"In short, the artistic, intellectual and spiritual expression of the full complexity and diversity of the human experience.
"Quelling this flame, spreading this inferno, and rediscovering a new appreciation for the diversity of the human spirit as expressed by culture is among the central challenges of our times."
Mike Robinson, chief executive for the RSGS said: "Wade is a huge figure in global exploration and a world expert in anthropology.
"We are honoured to have this opportunity to host him here in Scotland. He brings with him a depth of expertise which is astounding and a rare ability to communicate complex issues with intelligence, simplicity and passion."
Tickets for the event, which will take place at 7.30pm on Monday March 4, will be available on the door, or on www.eventbrite.co.uk
They cost £10 for visitors, £8 for Tiso outdoor experience card holders, and are free for RSGS members, students, and under 18s.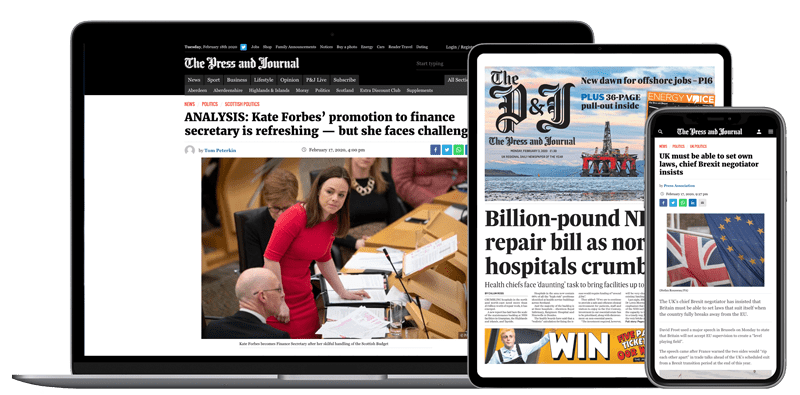 Help support quality local journalism … become a digital subscriber to The Press and Journal
For as little as £5.99 a month you can access all of our content, including Premium articles.
Subscribe