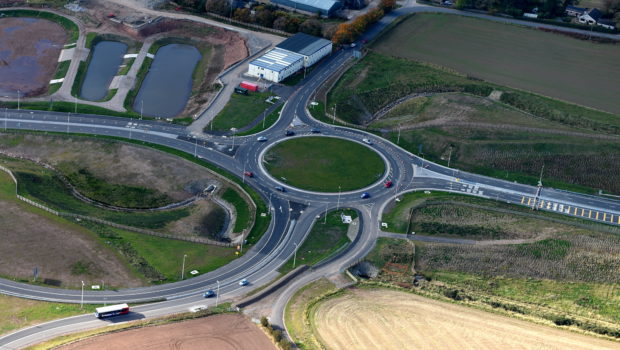 City council chiefs will now face an annual bill of nearly £800,000 from taking on the responsibility of more than 25 miles of roads from the Scottish Government next month.
Sections of the A92 (previously A90) and A96 roads are being transferred into local government ownership on April 1 following the opening of the £750million AWPR.
Last night the ruling Conservative, Aberdeen Labour and independent administration said more cash would be needed from Holyrood to cover the extra responsibility which equates to an estimated cost of £770,000 a year.
However, the coalition was criticised for not setting aside money for the new road bill while reducing its annual sum of cash allocated for road repairs as part of its £41million budget cuts earlier this week.
Administration councillor Ross Grant, said: "The shambolic delays to the opening of the AWPR are well documented but we have tried repeatedly to get what the city is due as part of the de-trunking process.
"As we take on responsibility for the old trunk route, it is simply shameful that the Scottish Government has not come forward with a reasonable settlement offer in respect of more funding in order to maintain this.
"I've already called on government ministers to address this issue as a priority."
But opposition Liberal Democrat councillor Martin Greig said it was "shocking" that the costs had not been factored in when setting a budget.
He said: "It is a real worry that the ruling coalition has overlooked this vital element of routine expenditure. It's not acceptable to just abandon responsibility for roads in the city."
SNP infrastructure spokeswoman Jackie Dunbar said: "The decision by the Tories to slash roads budgets was unnecessary and reckless.
"It's safe to say we've known about the AWPR for quite a long time so the administration should really be prepared for the de-trunking."
A Transport Scotland spokesman said that the transfer of the roads had been known about since 2010.
He added: "The figure quoted is the council's own annual estimate for ongoing operation of de-trunked sections of the A92.
"These costs should not be confused with a one-off de-trunking settlement cost which has been under discussion for some time with both local authorities.
"Applications for roads maintenance grants are submitted to the Scottish Government directly…"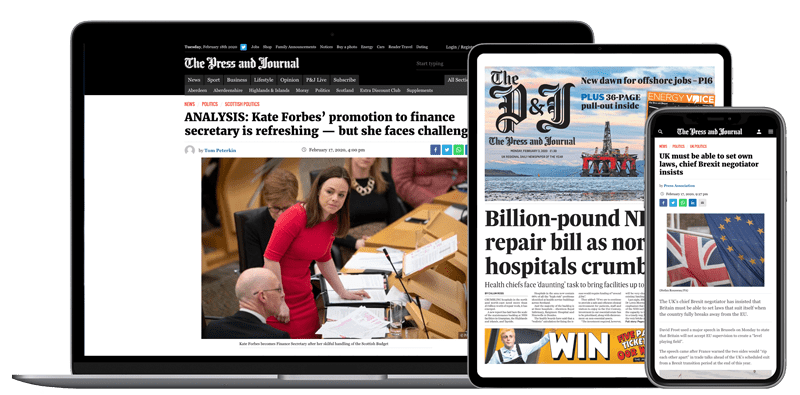 Help support quality local journalism … become a digital subscriber to The Press and Journal
For as little as £5.99 a month you can access all of our content, including Premium articles.
Subscribe