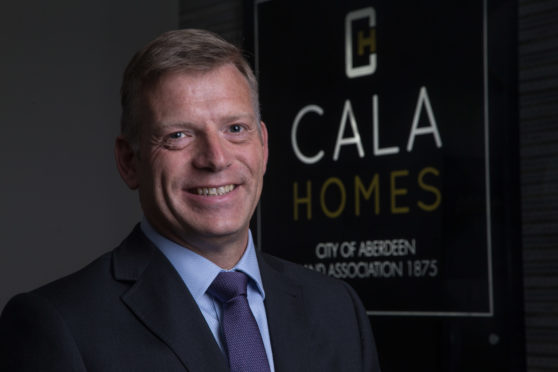 A host of north-east community groups are sharing a £10,000 windfall as the result of a local housebuilder's annual bursary scheme.
Cala Homes has split the tally between 10 deserving groups in areas where the firm has carried out construction projects.
Inverurie Concert Band, Deeside Caledonia Pipe Band, Bramble Brae Primary School, Aberdeenshire Sailing Trust, Aberdeen Taexali Rugby Club and Northstar United 2009s will be awarded cash.
The money will also be split between the Inverurie Gymnastics Club, Hilton Toddler Group, Colony Park Girls Under 16s Football and autism charity Triple A's.
Mike Naysmith, Managing Director at Cala Homes, said: "This scheme gives us the chance to find out exactly what support is needed locally.
"The response to the initiative has been overwhelming, and we've been delighted to hear from so many local charities, schools, community projects and good causes in the north-east about the fantastic work that is being done.
"This is the fourth year we have launched the bursary in the region, and we're looking forward to working with each of our selected groups over the coming months and seeing how each of them use the funds to make a real difference in the work they do.
"We would like to thank everyone who took the time to apply, and congratulate each of them on the valuable work they are doing within the community."