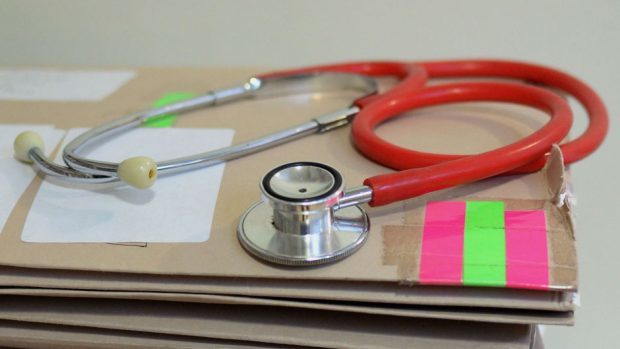 Dozens of GP surgeries across the north of Scotland have closed in the last decade, fuelling claims the Scottish Government is letting the area down.
Research carried out by the Tories has revealed that 25 practices have closed since 2008, with critics blaming the Scottish Government for not giving the area a "fair deal".
In the Highlands and islands, 14 surgeries have shut  – a reduction from 138 to 124.
And in Grampian, the numbers fell from 84 to 73 – the equivalent of more than one in 10.
The figures back up a recent study by the Royal College of General Practitioners (RCGP) Scotland, which projects a shortfall of 856 GPs by 2021.
Opposition politicians last night accused the Scottish Government of neglecting healthcare in the past decade.
North East MSP Peter Chapman said: "These figures underline once again that the north-east is not getting a fair deal under the SNP.
"We are losing local services and our councils and health board are being hugely underfunded compared to other parts of the country.
"The SNP has been in sole charge of the NHS in Scotland for the last 12 years. Yet they are failing people in the north-east when it comes to health care.
"They have no-one else to blame for a situation where we are losing GP practices and NHS Grampian is this year the lowest funded per head anywhere in Scotland.
"It was made clear again this week that Nicola Sturgeon only cares about independence and is neglecting the things that matter – education, the NHS and the economy."
There have been a number of practices which have shut or been threatened with closure in recent years.
Deveron Medical Practice, in Banff, closed after it failed to recruit a full-time doctor.
This week more than 6,000 patients transferred to Macduff Medical Practice which is housed in the same building.
In January, Rosemount Medical Group – which had around 4,500 patients – closed its doors for the final time.
And last year there were fears for the future of Torry Medical Practice and its 7,500 patients after the team of doctors there withdrew from their NHS contracts. However, it is now continuing under new management.
In 2015, 8,000 patients in Bucksburn and Dyce were told they would lose their doctor when the Brimmond Medical Group closed its doors.
Doubt has also been cast over the future of Cromarty Medical Practice on the Black Isle, which has been forced to rely on locums and put in place temporary closures in the past.
Inverness Central councillor Bet McAllister, said the situation was unsustainable.
"Even in Inverness where we have more than 66,000 people there are very few doctors and surgeries, and I know things get worse when you get into the rural areas," she said.
"It is the same with teachers, we had a scheme in Highland where people came from Canada to work for a year – if they liked it we hoped they would stay. Maybe a similar scheme could be put in place for doctors. But something has to be done."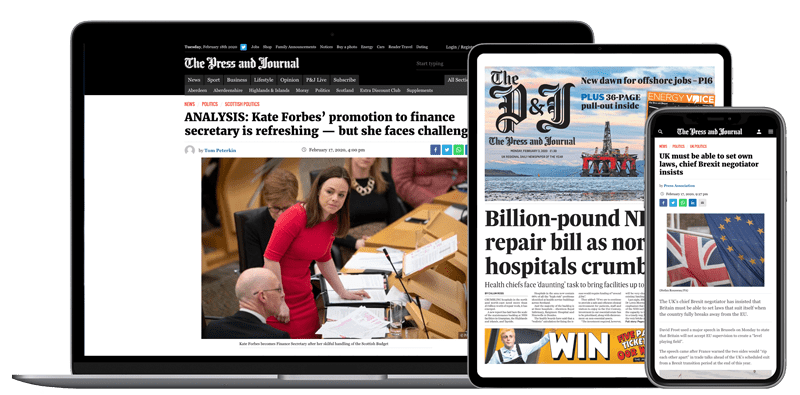 Help support quality local journalism … become a digital subscriber to The Press and Journal
For as little as £5.99 a month you can access all of our content, including Premium articles.
Subscribe