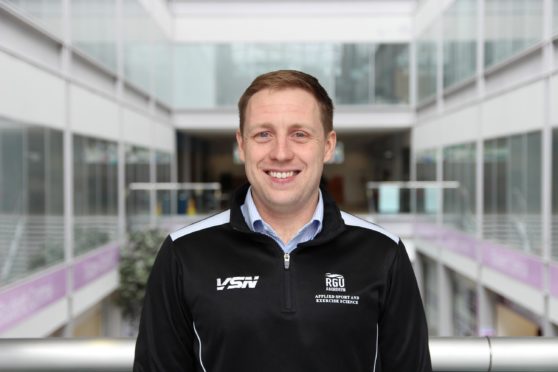 An Aberdeen sports scientist has been recognised as one of the UK's top 100 academics when it comes to performing "life-saving" work.
Robert Gordon University (RGU) lecturer Bryan McCann set up the first Aberdeen Youth Games in 2012, sending his own and North East Scotland College students to every school in the city.
Now, more than 6,000 primary and secondary pupils are coached sports and taught about keeping healthy as part of the programme every year.
Mr McCann has been named among the Universities UK Nation's "life-savers" for the difference the scheme has made.
He said: "I could not do the work I do if it were not for the incredible efforts of my colleagues.
"As Aberdeen Youth Games continues to grow, it is an incredible vehicle for promoting the benefits of physical activity and I look forward to maximising on that potential."
The games are backed by UK Sport chairwoman Dame Katherine Grainger DBE, who has given the event her seal of approval.
The five-time Olympic rowing medallist, who grew up in Netherley, added: "For me, it's not only important that they learn skills, both sporting and life skills, but they also have great fun and that's certainly what we see every year thanks to Bryan and the team."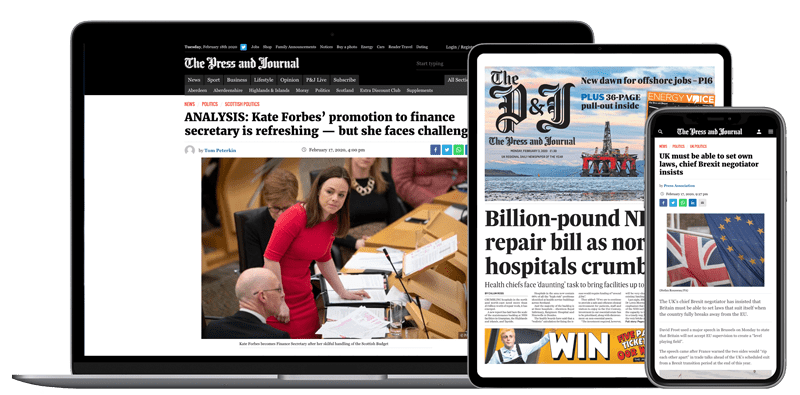 Help support quality local journalism … become a digital subscriber to The Press and Journal
For as little as £5.99 a month you can access all of our content, including Premium articles.
Subscribe