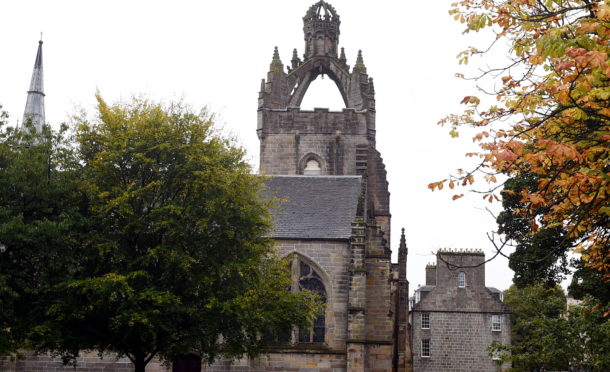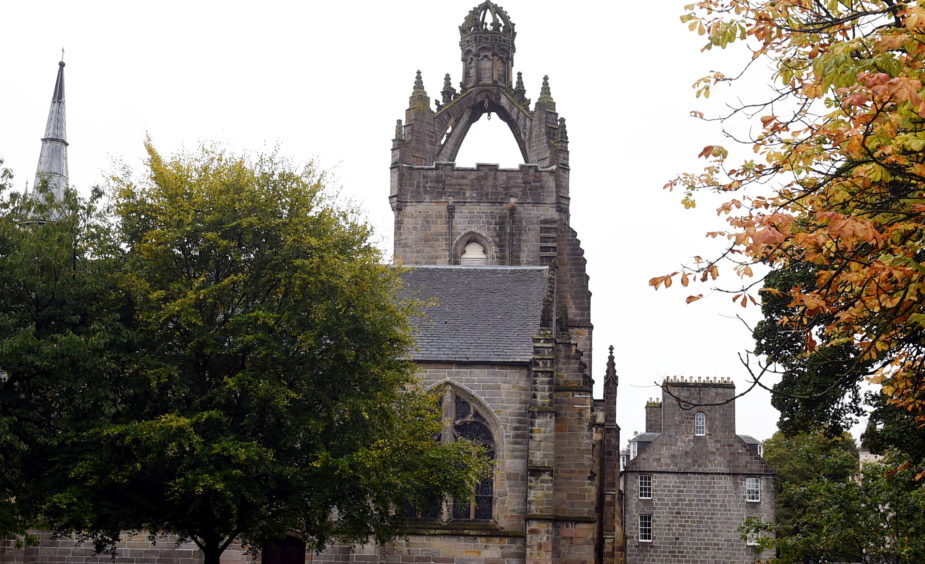 A student group has come under fire after issuing leaflets advising that smiling and laughter could be taken as "possible signs of consent".
The Aberdeen Consent Awareness and Sexual Education group has been established to "create a culture of consent" at Aberdeen University.
But the society has now been forced to recall flyers designed to educate young people about how to behave responsibly.
The pamphlets advised that "laughter", "smiling" and "direct eye contact" were all "possible signs of consent".
Aberdeen University students took to social media to raise concerns about the message being sent out.
One woman said: "If it's not verbal, then it's not consent."
Another Twitter user added: "Can't believe they have actually said laughing is consent."
And another said: "It is news to me that laughter would be considered a sign of consent. People often laugh in awkward or uncomfortable situations."
The leaflet also lists "active" or "open" body language as "possible examples of non-verbal consent", along with "direct eye contact" and "initiating sensual touch".
It also outlines examples of non-verbal signs for a lack of consent – such as "avoiding eye contact", "pushing someone away" and "fearful expressions".
The student group describes itself as promoting "a culture of consent" within the university, with its Facebook page saying they offer a "supportive environment for survivors."
Members last night insisted that the purpose of the pamphlets was to educate people on the complexities of communication.
But they apologised for any "distress and confusion" they caused.
A statement released by the group said: "We are aware that some people have reacted to the inclusion of non-verbal signs of possible consent, since these are not consent without verbal cues. We completely agree with this.
"Unfortunately, this was not clear enough in our recent pamphlet – which we are now taking out of circulation.
"We have heard the criticisms and will be working on making this clear for future iterations of our pamphlet, and will make changes to proof-reading of future versions of our publications."
Aberdeenshire East MSP, Gillian Martin, said:  "I welcome the recall of these flyers in line with the feedback the student group received.
"I hope that, by working together with the students, the university can put out material which is effective and gets the message across that consent should always be enthusiastically and clearly given with no room for doubt."
A university spokeswoman said: "The leaflet referenced was produced by a student group and the university had no input into its content.
"We take the welfare of all our students and staff extremely seriously and the university constantly reviews and makes enhancements to its support services."