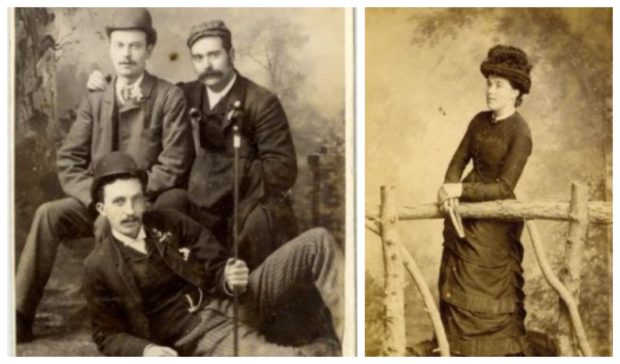 They were the selfies of the Victorian era; and even now, more than 150 years later, their appeal has endured.
That's the inspiration for a new exhibition, Cartomania, which celebrates the craze for Carte de Visite photography, and has just opened at Aberdeen Maritime Museum.
The pocket-sized cards, were the first form of affordable mass-produced photography and, in the days before TV or video, were one of the easiest ways to promote your image, city or family to others.
They were highly collectible in the 19th century and even Queen Victoria helped to spread the craze by compiling cartes de visite in specially made albums.
The new exhibition, drawn from Aberdeen Art Gallery & Museums' extensive archives, explores the phenomenon through the work of pioneering photographers such as the celebrated Aberdeen maestro, George Washington Wilson.
It also examines the collecting craze, investigates the social impact of photography and highlights the changing fashions of the period.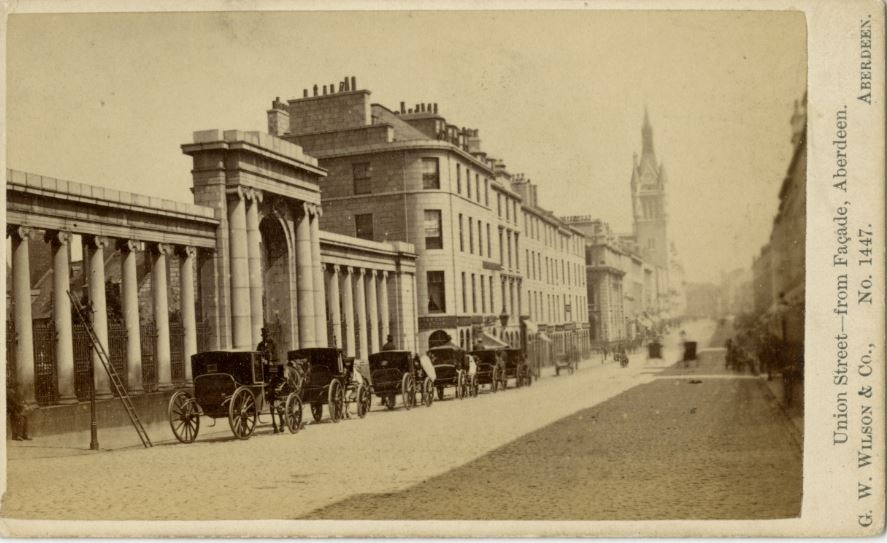 In 1854, Andre Disderi patented a multi-lens camera that allowed eight small photographs to be captured on one plate.
Paper prints were made from these negatives. These were then cut up and pasted onto a small calling card-sizes mount and became known as cartes de visite.
History curator Jenny Pape said: "Before the advent of affordable photography, only the wealthy had been able to own portraits of their loved ones.
"The revolutionary technology which led to cartes de visite gave all social classes access to portraiture."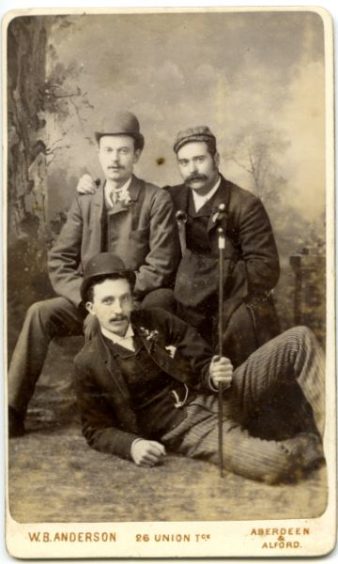 "Many photography studios operated in Aberdeen and North East towns during the heyday of cartes de visite.
"Our collections are particularly rich in images taken by George Washington Wilson & Co and include a number of portraits of his own wife and children.'
The event, which runs until April 11, 2020, features individual portraits and albums of cartes de visite, including one which was presented as a gift from Queen Victoria to the mother of John Brown, her beloved servant.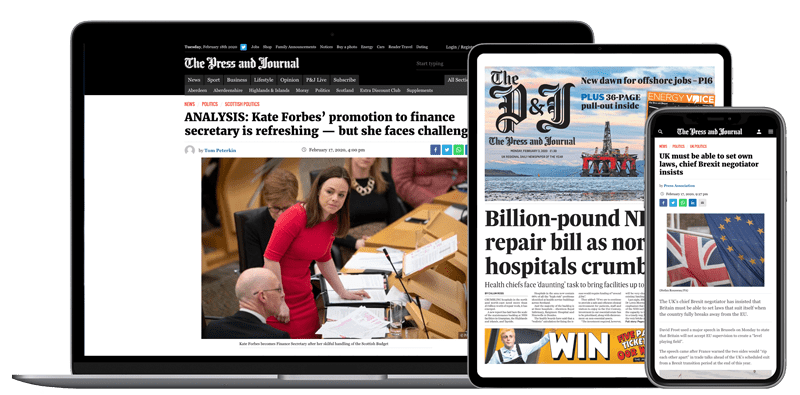 Help support quality local journalism … become a digital subscriber to The Press and Journal
For as little as £5.99 a month you can access all of our content, including Premium articles.
Subscribe