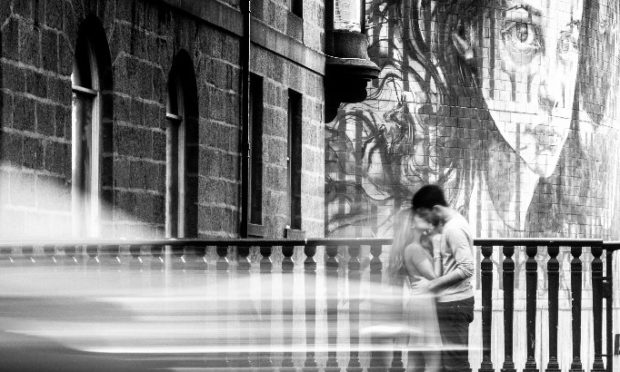 A student is on the hunt for couples to get involved with her project to prove that Aberdeen is a romantic city.
Isla Goldie is a student at Gray's School of Art and her project is based on an article published last year that dubbed the Granite City as one of the least romantic places in the UK.
Growing up in Westhill, the 43-year-old said it was  a "sad state of affairs" when she read the news as she has been raised in the north-east and "doesn't see it that way".
She has now set up her art project, shooting romantic pictures against Aberdeen's most famous backdrops.
She said: "It's not everywhere in the world you can be affectionate in public.
"It's illegal in some countries, especially if you're a gay couple. In Aberdeen you can hold hands with your partner in public and you can kiss your partner in public.
"When I read the article, I thought it was really sad, I think there is romance, even in the architecture.
"I've got such beautiful models so far but its not really what the whole project is about.
"What I really want is a celebration of all kinds of partnership shot against Aberdeen's iconic granite backdrops."
Ms Goldie is keen to hear from older and non-heterosexual couples.
For more information, people can email i.goldie@rgu.ac.uk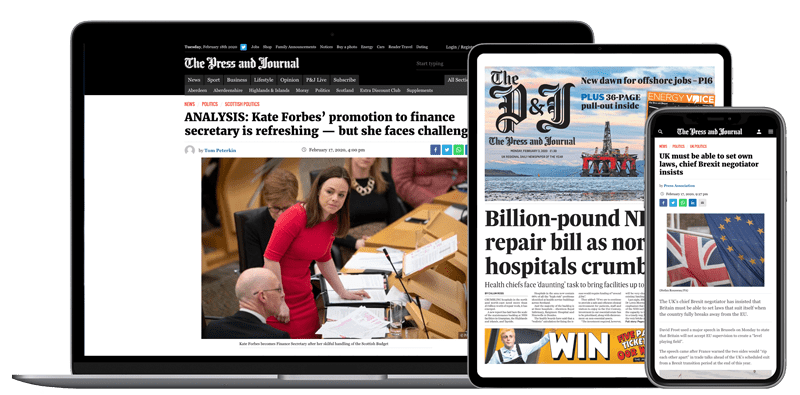 Help support quality local journalism … become a digital subscriber to The Press and Journal
For as little as £5.99 a month you can access all of our content, including Premium articles.
Subscribe