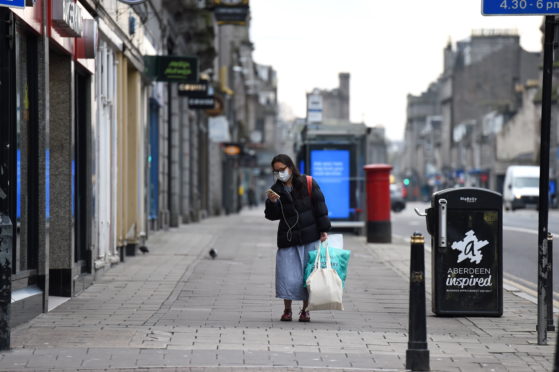 A charity drive to help those worst-affected by coronavirus in Aberdeen has been granted £100,000 by the council.
Lord Provost Barney Crockett started the fundraising effort through his office's charitable trust after receiving a £50,000 donation from a historic trade organisation.
The Seven Incorporated Trades Of Aberdeen wanted the money to be distributed to the people most disadvantaged by the pandemic.
A mystery Aberdeen businessman added another £10,000 to the pot.
This latest contribution, signed off by the council's urgent business committee on Wednesday, comes from the Common Good Fund.
Charities helping Aberdonians in financial trouble are able to apply for grants from the city's Covid-19 Emergency Hardship Fund at www.aberdeencovid19.org.
Donations can be made through the same website.
Council co-leader Jenny Laing said: "Providing support to communities and the most vulnerable people within them has been at the heart of how Aberdeen City Council has responded to coronavirus.
"The agreement to donate £100,000 from the Common Good Fund to the Aberdeen Covid-19 Emergency Appeal will enable registered charities in the city to access crucial financial support to help individuals, families and communities in desperate need as a result of the coronavirus."
The Common Good Fund has historically been used to support services and projects bringing benefits to citizens.
The fund is tied to the historic Stocket Charter, which King Robert the Bruce signed in 1319 to give Aberdeen the Forest of Stocket in return for yearly rent.
Profit raised from the land, now the Midstocket area, was the foundation of the Common Good Fund.
Lord Provost Barney Crocket said: "When the Common Good Fund was created 700 years ago, it was for the purpose of using it to benefit the people and communities in Aberdeen.
"The announcement by Aberdeen City Council to donate £100,000 from the Common Good Fund to go to this special Covid-19 Hardship Fund, is a wonderful excellent example of why the Common Good Fund exists.
"The hardship fund got off to a flying start but I would urge businesses, associations and private individuals to support this appeal and donate whatever they can now."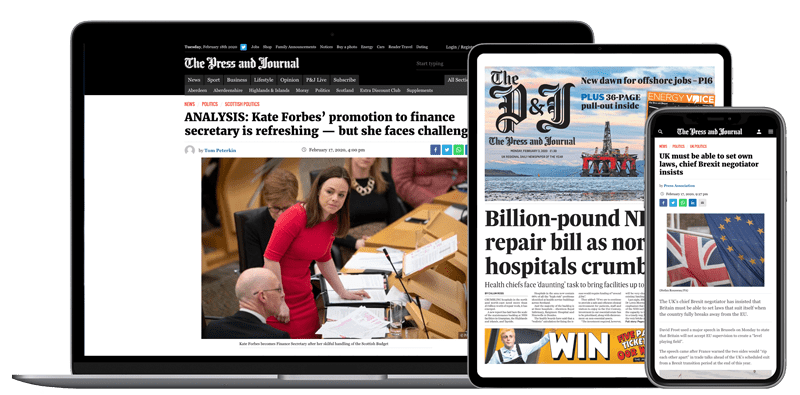 Help support quality local journalism … become a digital subscriber to The Press and Journal
For as little as £5.99 a month you can access all of our content, including Premium articles.
Subscribe