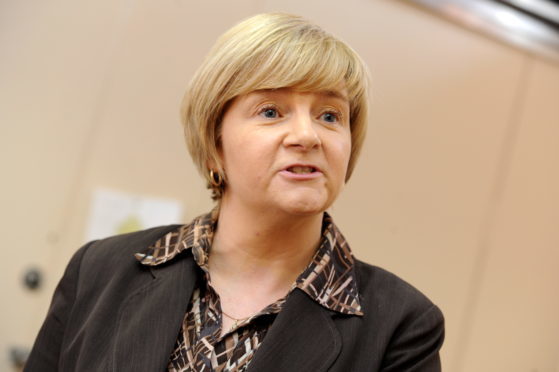 A new wave of government funding could soon be on the way to Aberdeen to fund transformation infrastructure projects, according to the co-leader of the city council.
Councillor Jenny Laing's predictions come after the final recommendations from the Infrastructure Commission For Scotland– including urging ministers to set up an independent non-political body to advise on the country's needs.
In its report, the commission highlighted the work being done to create an "inclusive net zero carbon economy" in Scotland.
Council co-leader Jenny Laing believes work already underway makes Aberdeen perfectly placed to receive significant investment to aid its transformation in the future.
Mrs Laing said: "The commission is advising the Scottish Government about where investment should go in the future.
"We have complained for a long time that we probably don't get our fair share of investment from national government.
"But I think we have a great opportunity, with the plans we have here and how they fit in nicely with the commission's findings, for investment to be made in Aberdeen.
"If they make the investment here then they will get the return needed to meet environmental targets moving forward."
The Scottish Government set up the commission to examine national infrastructure needs over the next 30 years.
The expert group has recommended an independent body, outside of politics, is established to provide evidence-based advice to government ministers on future investment decisions to meet its overall aim of achieving net zero greenhouse gas emissions by 2045.
In May, city councillors voted through a plan to position Aberdeen as a world leader in the rapid move to reduce carbon emissions, both to reduce environmental harm and to boost the local economic.
The so-called Net Zero Vision is tied to work on the energy transition, which will help move focus from the oil and gas industry to low carbon alternatives – such as wind and hydrogen power.
Mrs Laing said the emphasis on "inclusive economic growth" also stood the city in good stead to receive help to fund its transformation.
She said the local authority was already working to create jobs and apprenticeships alongside large infrastructure projects, as well as community benefits such as the city's district heat network, fuelled by the waste incinerator being built in Tullos.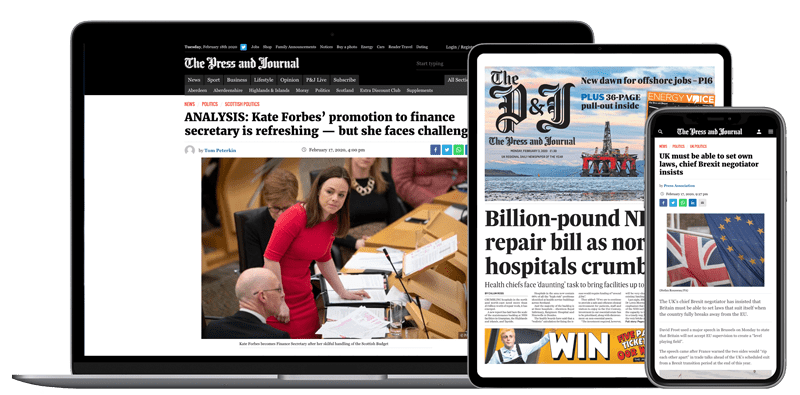 Help support quality local journalism … become a digital subscriber to The Press and Journal
For as little as £5.99 a month you can access all of our content, including Premium articles.
Subscribe