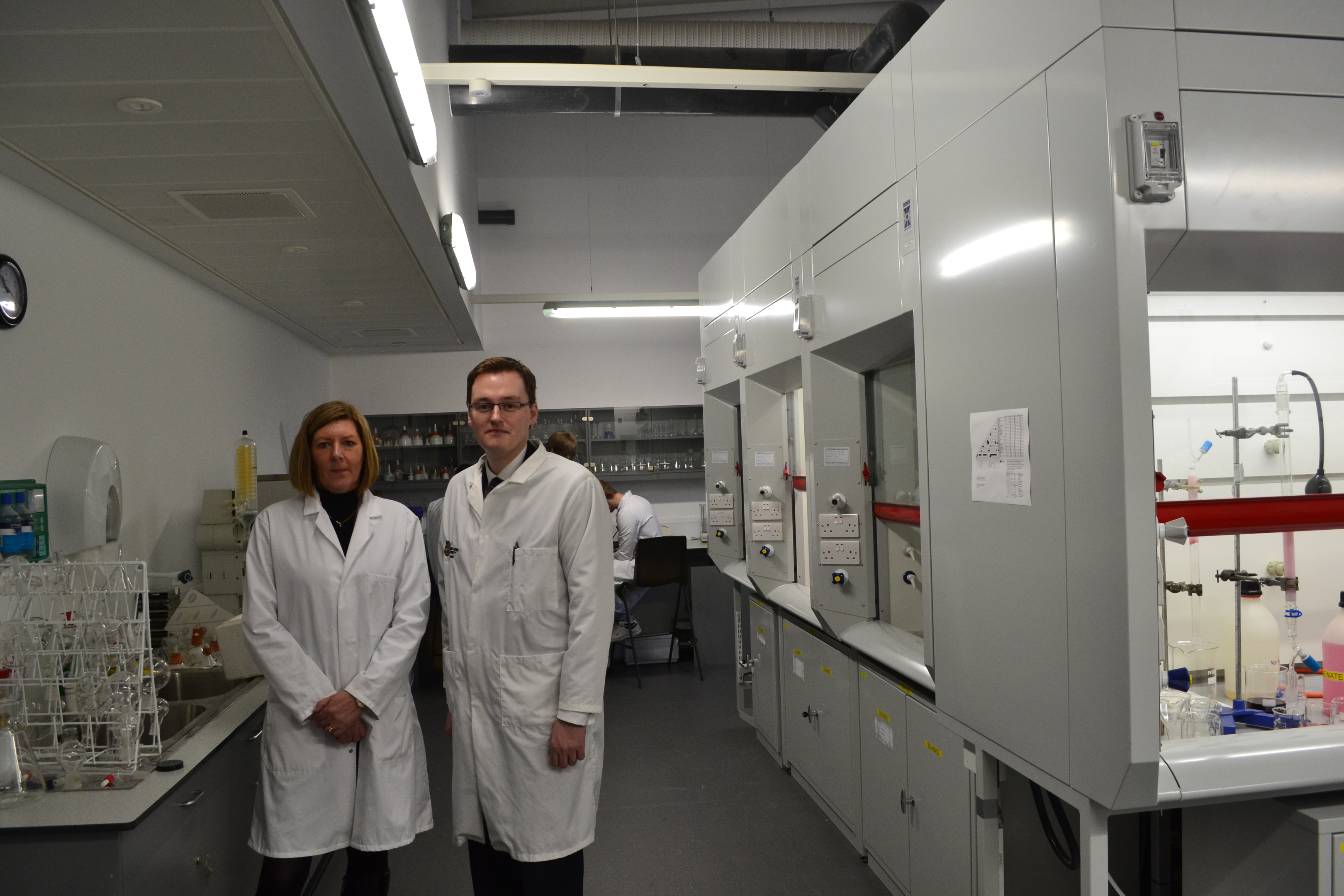 Staff and students at Aberdeen universities have been warned to step up security at their laboratories given the threat from those seeking materials for homemade bombs.
Counter terror police have been in discussion with Robert Gordon University and Aberdeen University over protecting their high purity chemical stocks.
It comes as the terror threat at the UK remains severe.
Chemicals have been routinely used in a number of high-profile terror plots, including the 7/7 London bombing which contained peroxide sought from a hairdressing suppliers.
Universities are thought to be particularly vulnerable given the quality of products in their stores.
Detective Constable Graham Milne and counter terrorism security officer Robbie Ross met with senior science staff and researchers at Robert Gordon University yesterday.
It comes as part of this week's nationwide counter-terror drive.
Mr Ross said: "Using chemicals in one of the easiest ways of making home made explosives.
"Whoever is making them will want to get their hands on the best chemicals that they can, and they are available in universities."
Mr Ross said things that may raise awareness are students asking awkward questions about chemicals or particular mix of chemicals and security of the building, such as CCTV cameras.
Students working at odd hours may also be something that causes concern, he said.
Mr Ross said the list of the most highly-coveted chemicals was supplied to him regularly by counter terror chiefs in London.
Staff and students were yesterday given a presentation on the most sought after chemicals and the impact of various types of devices.
Professor Cherry Wainwright, director of the Institute for Health & Wellbeing at RGU said security of the lab areas was already high in the new university building.
She said: "We have been here for a year-and-a-half and the building has in-built security.
"Of course we do not want the laboratories used for anything that is potentially dangerous.
"We have an inventory of every single chemical that we use in the labs and access to the building is closely controlled."
Prof Wainwright said she could not recall any activity at the labs which had been considered suspicious.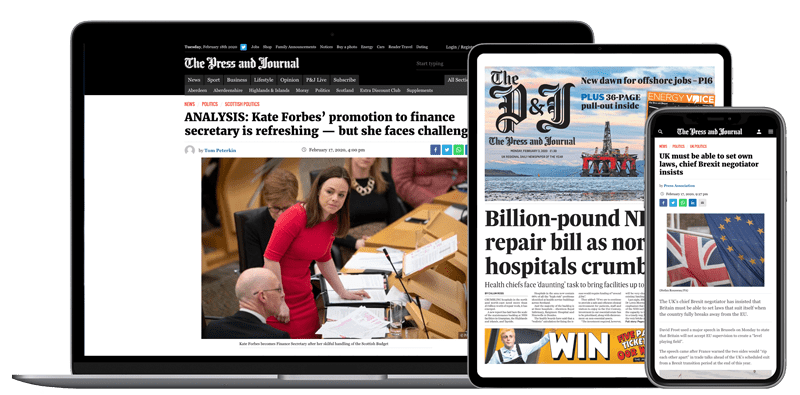 Help support quality local journalism … become a digital subscriber to The Press and Journal
For as little as £5.99 a month you can access all of our content, including Premium articles.
Subscribe