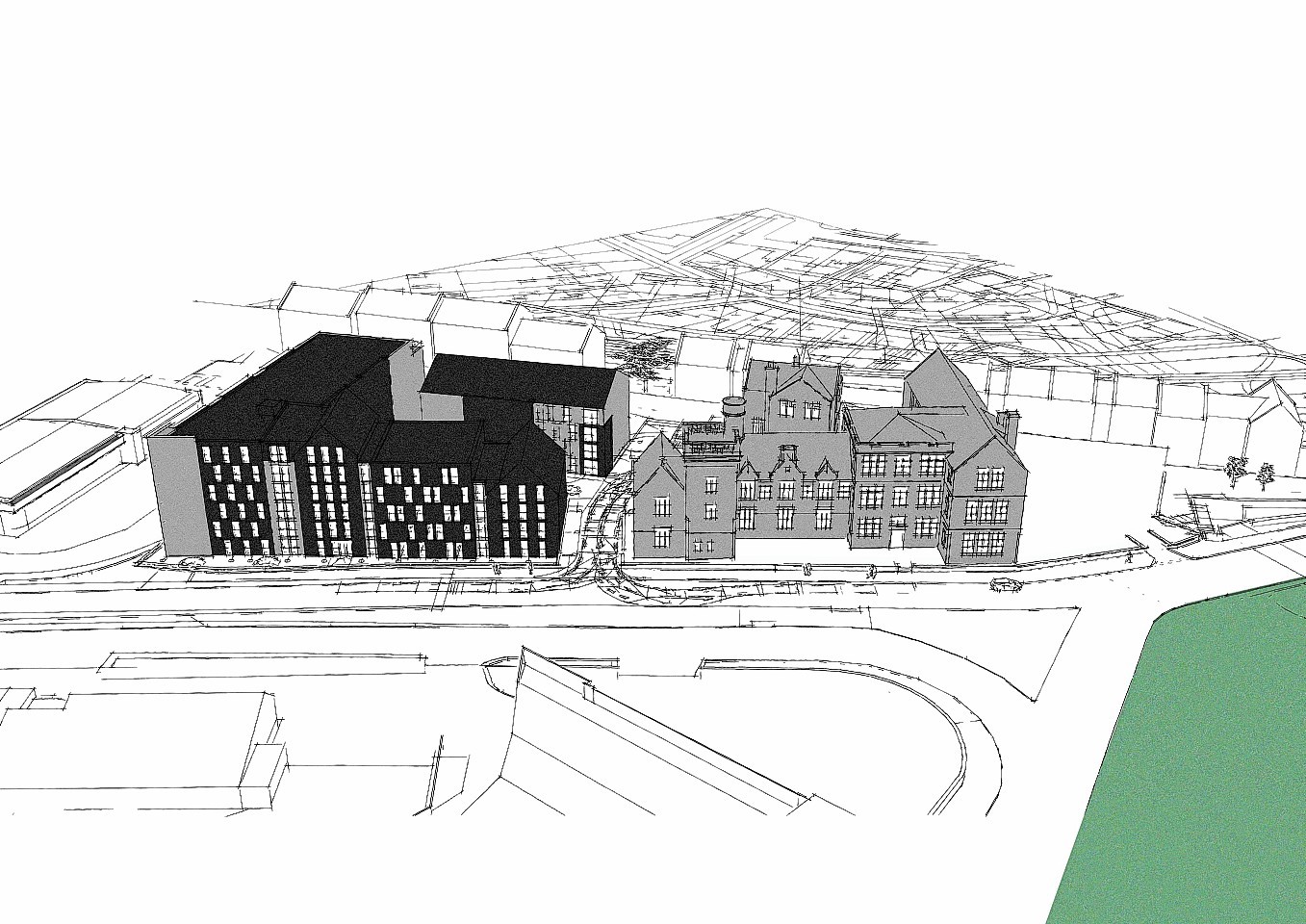 Plans to turn an old Aberdeen school into housing for around 400 students have been given the go ahead.
The Unite Group has been granted conditional planning permission to turn the 19th century Causewayend School into student flats with 399 bed spaces.
And last night a city councillor said the £20million plans on the C-listed school site would help bring an end to student accommodation issues in the city.
Labour councillor for George Street and Harbour ward, Nathan Morrison, said: "It is very good seeing derelict sites being developed, it's excellent to see these sites are being developed into student housing as well."
More than 200 Aberdeen University freshers were forced to live in temporary accommodation following an "unprecedented surge" in student applications to live on campus at the start of the 2014 academic year.
Mr Morrison added: "As you saw in the latest fiasco at Aberdeen University there is a pressing need for more student housing. Students will be coming from a school and moving into a school."
He said it would be good to see Causewayend Primary "turned into something useful rather than just sitting empty".
Mr Morrison said: "As you know it has been sitting derelict for a while. I would rather see it turned into something that will provide an interesting environment for the students.
"I hope that the place is developed by the 2016 academic year.
"It is good to see the development going on in Causewayend in general."
Under the plans the main school building would be converted while the former gym at the north west of the school site would be demolished and a six-storey block of flats constructed.
The former janitor's building is also in line to be demolished to make way for the new building.
The developers also plan to construct a bike storage area, while a common room has been proposed in the old school building.
The school's former nursery building is set to become a common leisure area and study room for students.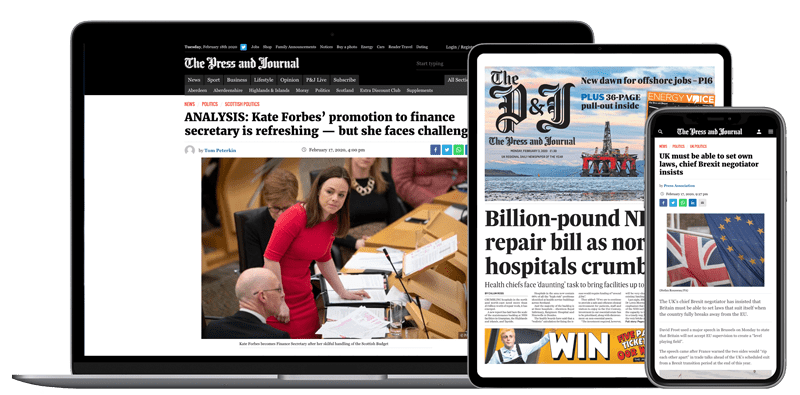 Help support quality local journalism … become a digital subscriber to The Press and Journal
For as little as £5.99 a month you can access all of our content, including Premium articles.
Subscribe