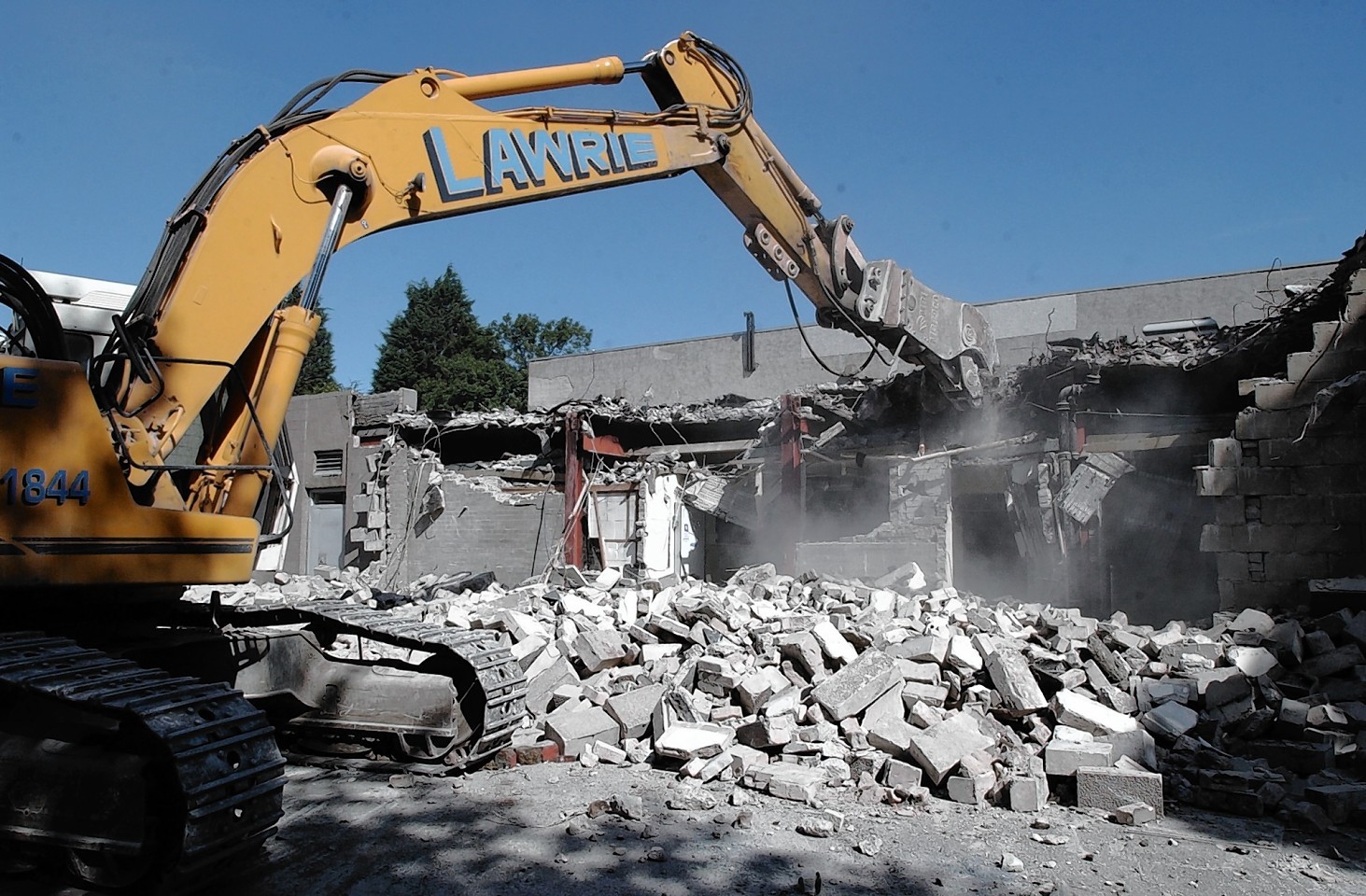 Aberdeen University is seeking contractors to carry out the construction of more than 70 homes on the site of a former halls of residence.
The university hope the development on the site of the former Dunbar Halls of residence building will meet the needs of mature and postgraduate students and junior members of staff.
The plans are for 73 one, two and three bedroom, affordable flats on the Old Aberdeen campus.
Dunbar Halls in Don Street were once home to around 270 students before being demolished around a decade ago.
The university has now issued contracts for quantity surveyor and structural, civil, electrical and mechanical engineering services to develop the new residences.
An Aberdeen University spokeswoman said: "This new development of the Dunbar Halls site is responding to a need for affordable accommodation for mature, postgraduate students and junior staff, especially couples and families.
"Influenced by the highly competitive rental market in the Aberdeen area, the university carried out an e-survey of its students which identified a high demand for this type of accommodation.
"This is an exciting opportunity for the university, as it looks to develop sustainable, modern and affordable family housing which is respectful of its Old Aberdeen surroundings."
The spokeswoman added: "We are now at the stage of appointing a design team through the Public Contracts Scotland procurement process, which will then allow outline proposals to be developed for the Dunbar site."