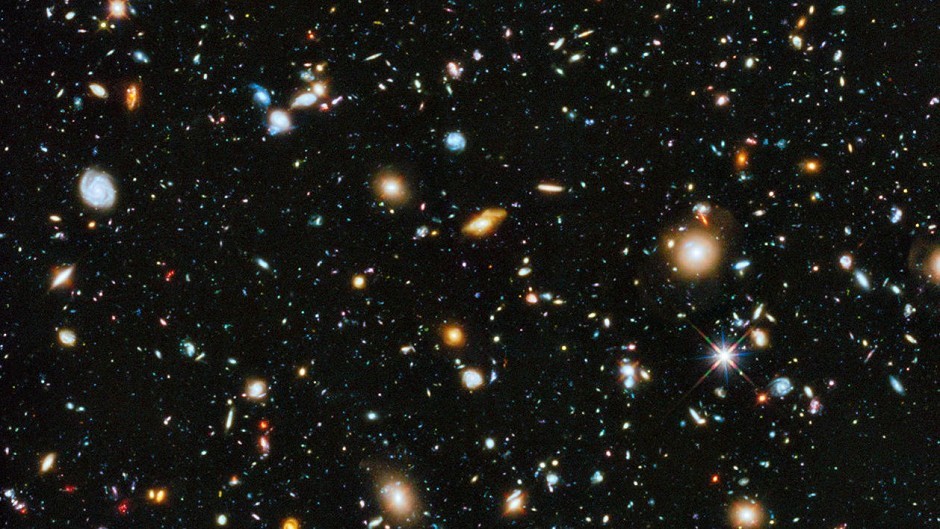 Big Bang theories will abound next week in the Granite City, during a discussion celebrating the wonders of the universe.
The evening is being held to mark the release of Stephen Hawking biopic The Meaning of Everything, and keen cosmologists are invited to explore the discoveries that pioneers like Mr Hawking have made into the solar system.
The event, entitled The Big Bang, dark energy and cosmic sound, will take place on Wednesday in the city's Waterstones store on Union Bridge at 7pm, and is free to attend.
It is part of Aberdeen University's popular Cafe Scientifique series, which will run until October.
Professor Shaun Cole from Durham University's physics department will lead the discussion.
He said said: "The cosmic web traced out by galaxies over millions of light years is not only intrinsically beautiful, but also contains information that can be used to answer some of the major questions in cosmology.
"I'll use this information to explore questions such as 'What is the dark matter and dark energy that make up much of our universe?' and 'How did structure arise?'"
For full details of Cafe Scientifique programme, visit www.engagingaberdeen.co.uk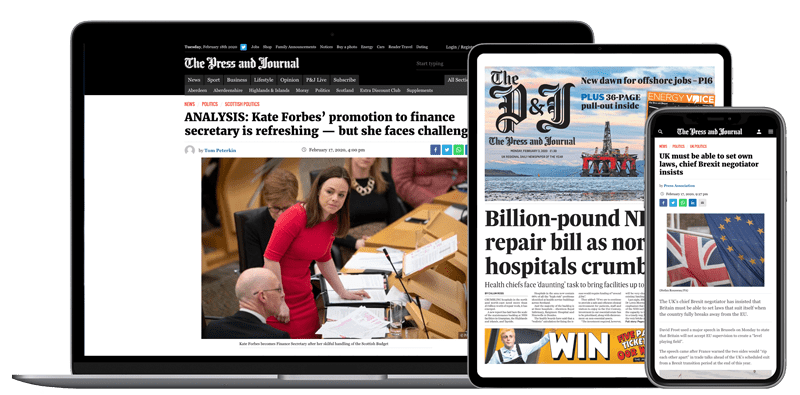 Help support quality local journalism … become a digital subscriber to The Press and Journal
For as little as £5.99 a month you can access all of our content, including Premium articles.
Subscribe