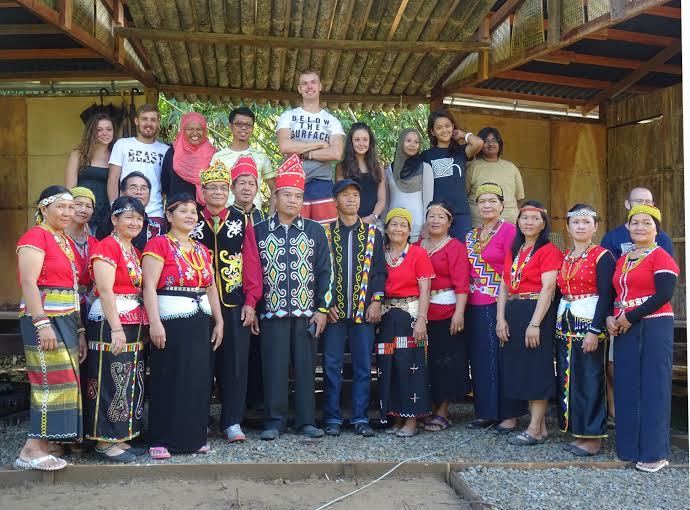 A trio of architecture students at Robert Gordon University (RGU) have won special recognition for a community project they carried out in Malaysia.
Rory Dickens, Erica Malaguti and James Coe spent two months in the village of Sabah where they designed and built a hut last summer.
Their hard work has now been acknowledged by the Social Economic and Environmental Design (SEED) awards, and the group are hoping to present their project to a panel of judges in Detroit this month.
Mr Dickens, who led the expedition, said it would be a wonderful opportunity to raise the profile of the university and the students were trying to raise funds for the trip.
"We're hoping that a local company might be willing to step in and help towards the cost of the flights," he added.
The hut will now be used for tagal, a special form of fishing, by the local community.
It was designed and constructed in July and August last year in a scheme arranged by the Arkitrek project.
The students were integrated in the local population of about 50 people, with whom they exchanged ideas and methods.
Local children contributed by creating a wall out of recycled bottles, while the volunteers learned new ideas from the inhabitants of the village, such as how to weave bamboo.
Mr Dickens said: "Despite the language barrier, through drawing and a lot of charades we were able to create a building.
"Most of the traditional methods were secrets that only the elders knew, but we were able to document them in a book and revive them with much interest from the youth of the village."
On the day the project was finished everyone in the village came to celebrate and admire their achievements.
Miss Malaguti said: "By the end of the two months we had such a big bond with the community. It was heartbreaking having to leave the village, the tagal hut and the locals."
For Mr Coe it was the first time he had been involved in a design from the onset until completion – an invaluable experience in his architecture career.
He said: "Working so closely within the natural environment, you're able to see the negative impacts of unsustainable practices within society on things like deforestation and water pollution."
However, the most rewarding aspect of the project was the close integration with the local community.
"During the project we fully immersed ourselves in the local culture, and whilst I'm sure we taught the village a great deal, it was definitely a two-way education," he said.
"The enthusiasm from the outset, and the skill level of the locals, is what allowed us to successfully complete this ambitious project in such a short amount of time."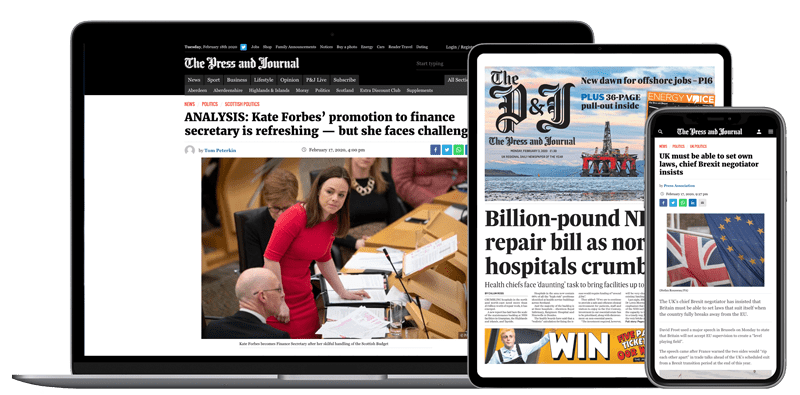 Help support quality local journalism … become a digital subscriber to The Press and Journal
For as little as £5.99 a month you can access all of our content, including Premium articles.
Subscribe