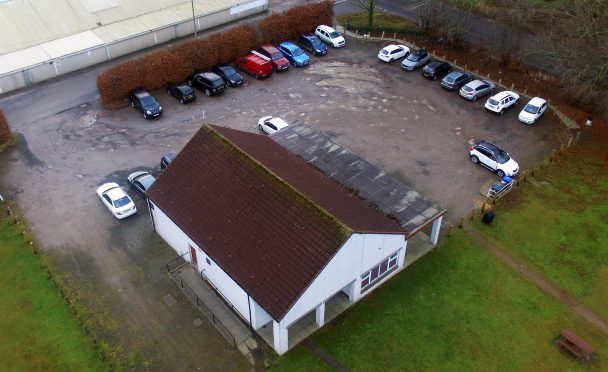 A funding bid to upgrade the car park at a village pavilion will be discussed next week.
Mintlaw Community Council has applied to the local authority for cash to go towards tarring the surface.
The work has been estimated to cost 50,000 pounds.
The majority of the funding will come from a developer carrying out construction work in the village.
However, the commnunity council still needs to find £2,938 to pay for the work to be carried out.
Community councillors have now applied for funding from the council and the application will go in front of the Buchan area committee next week.
Mintlaw Pavillion provides changing facilities for local sporting clubs and is also used by after school group Oscars.
A report by Ritchie Johnson, the council's director of business services, said the upgrade would be a boost for the village.
He said: "Members of the community council are keen to help deliver this project being very aware of the wider benefit that this improvement will deliver regarding any sustainable transport plan.
"The improvement will not only benefit the residents of the Mintlaw, but will accommodate many from out with the village who find it a very convenient central point for meeting up with others for onward journeys or for accessing public transport.
"It would also benefit users of the pavilion.
"If the area is properly surfaced, there would be an increase in the number of people parking there to facilitate car sharing or using public transport.
"It will also have a knock on effect on parking in the village and reduce the congestion that can occur around the roundabout in the square."
Developer obligation funding comes from companies carrying out major infrastructure projects in the area.
Councillors on the Buchan area committee will discuss the proposal on Tuesday.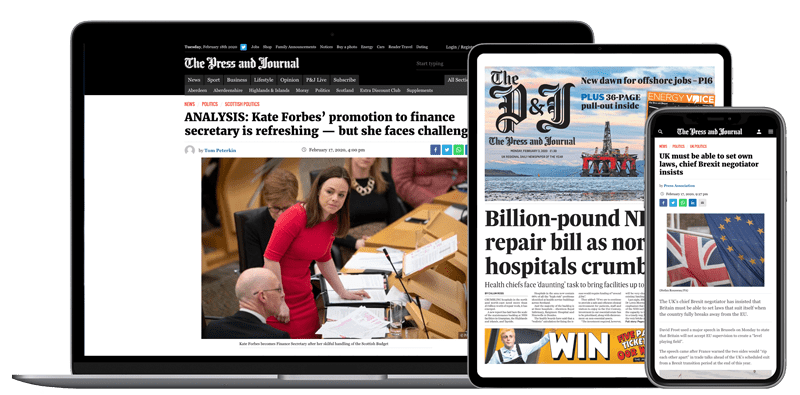 Help support quality local journalism … become a digital subscriber to The Press and Journal
For as little as £5.99 a month you can access all of our content, including Premium articles.
Subscribe