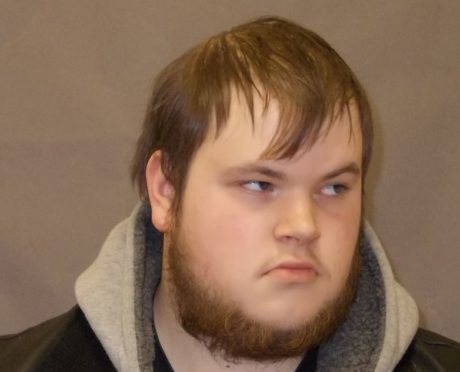 Banff man, Connor Ward, has been convicted of terrorism charges in Edinburgh High Court today.
Ward has been at the High Court in Edinburgh in connection with two charges of breaching the Terrorism Act 2000 and the Terrorism Act 2006.
He had thousands of documents downloaded from the internet detailing military techniques on computer equipment including information related to survival methods used by the US Army and US Navy.
It was also alleged that Ward created and possessed a quantity of neo-Nazi, anti-Muslim, anti-Jewish and other "racist or violent" texts, images, videos, flags, spoken word and music audio files.
Detective Chief Superintendent Gerry Mclean, Organised Crime and Counter Terrorism Unit, said: "Following Ward's arrest a vast amount of material was seized by officers who invested a significant amount of time into quantifying the scale of Ward's interest in terrorism.
North-east man accused of terrorism offences had thousands of documents detailing military techniques
"Although he operated alone, the weapons, manuals and downloads he possessed had the potential to cause serious harm.
"While we may never know the full extent of Ward's intentions thanks to the early intervention of Police, we do know that we cannot underestimate the dangerous nature of any behaviour or activity linked to terrorism."
He added: "These acts are very rare, not least in the North East of Scotland, and while concerted action takes place every day alongside our partners to protect the public it is crucial that communities remain vigilant.
Phone linked to Banff man accused of terrorism contained incriminating text message
"Terrorist-related activity will not be tolerated in any form and if you are intent on trying to harm our communities let me be very clear that we will do everything in our power to stop you.
This conviction today demonstrates that Police Scotland is committed to supporting and reassuring our communities and would continue to ask the public to work with us by letting us know any concerns or suspicions they have."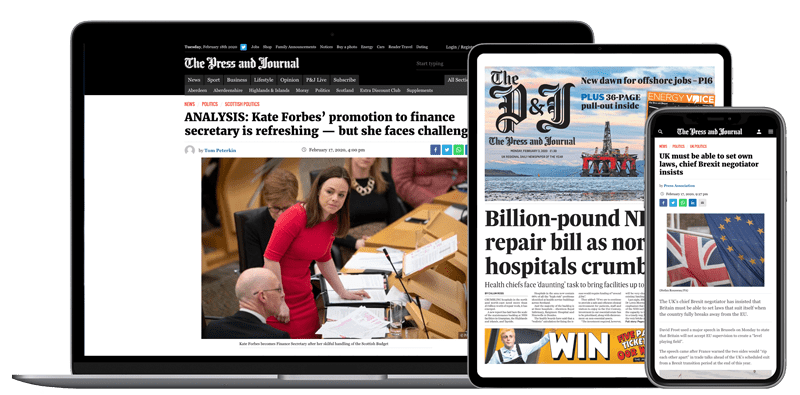 Help support quality local journalism … become a digital subscriber to The Press and Journal
For as little as £5.99 a month you can access all of our content, including Premium articles.
Subscribe