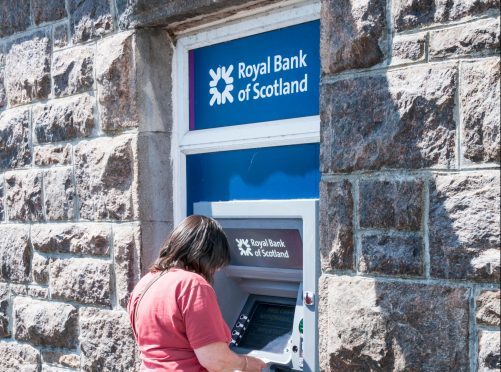 A retired banker has called for public inquiry into an alleged fraud against RBS shareholders who won compensation.
Barry Middleton, 73, worked as an RBS branch manager in Inverurie until he retired and had built up shares in the company ahead of the banking crash in 2008.
He and other small investors claim they were hoodwinked into buying more RBS shares at the height of the financial crisis, just before the share prices collapsed.
Mr Middleton joined thousands of others in a group action organised by the RBS Shareholder Action Group company, but claimants are still to receive their share of a £200 million settlement.
Mr Middleton said he had about 6,000 shares, at £2 each, and estimates he donated about £1,500 to the court case – but is yet to receive a penny of compensation.
Gordon MP Colin Clark has now taken up Mr Middleton's case and is calling for Justice Secretary David Gauke to hold a public inquiry into what went wrong.
Mr Clark said: "This is an issue that was raised with me by a constituent directly affected by issues with the settlement agreed with RBS last summer.
"Since the £200 million settlement was agreed, a very small fraction of that sum has been paid out.
"I have now written to the Justice Secretary to join calls for an investigation into the RBS Shareholders Action Group, which should happen as a matter of urgency."
The claimants' case has now been handed over to solicitors at Signature Litigation.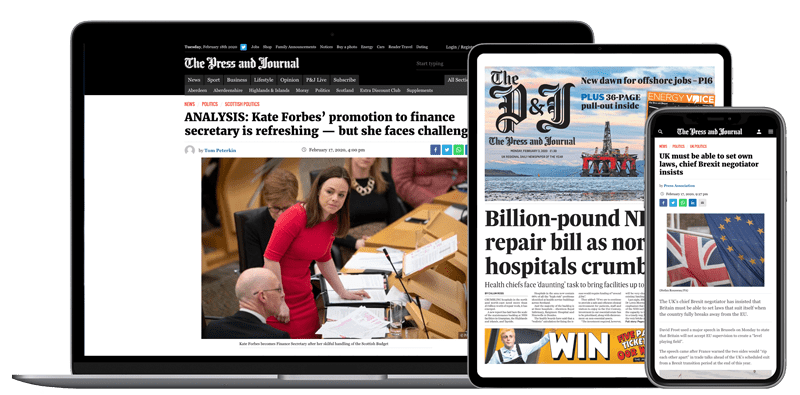 Help support quality local journalism … become a digital subscriber to The Press and Journal
For as little as £5.99 a month you can access all of our content, including Premium articles.
Subscribe