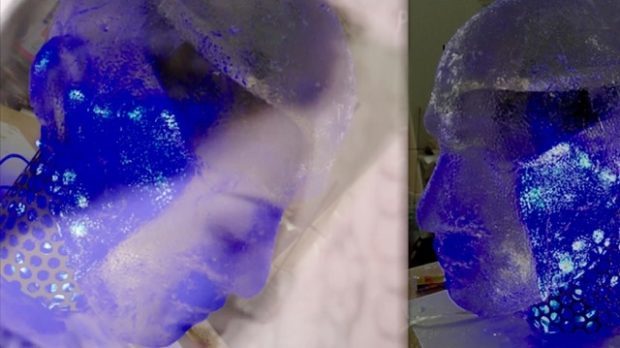 The Aberdeen Artists' Society will host a fortnight-long exhibition at Haddo House next month.
The show, which will feature the work of more than 50 individuals, will include paintings, prints, sculpture, installations and film.
The event, which has been organised in partnership with the National Trust, is part of a wider festival programme which will allow visitors to enjoy drama, comedy, poetry and music.
Festival chairman David Dryer said the event would build on the "artistic past."
He added: "This distinctively different exhibition updates Haddo's links with the visual arts in a way that builds on its artistic past.
"James Giles, a famous Scottish painter, co-founded the Aberdeen Artists' Society in 1827 with noted architect, Archibald Simpson.
"In Victorian times, Giles helped the fourth Earl of Aberdeen design the landscape at Haddo as well as recording it in sketches and paintings.
"Archibald Simpson's connections date back to 1822, when he was commissioned to carry out architectural alterations.
"So we are delighted to revive, re-invigorate and update Haddo's historic connection with current members of the Aberdeen Artists' Society."
Tickets and details about the programme are available online.