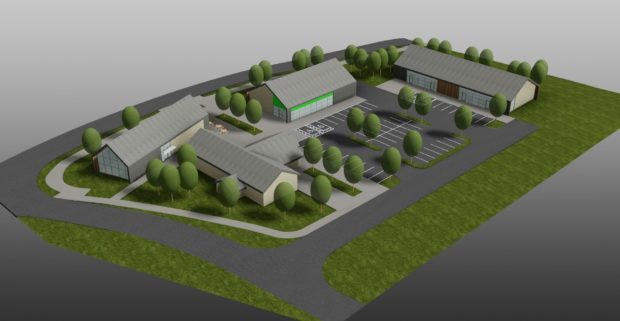 Plans are moving forward for the creation of a major retail development on an Aberdeenshire estate.
The next phase of the project at Hill of Banchory is set to go ahead following the sale of the retail element of the project, next to the Deeside Dance Centre and Banchory Sports Village site.
The deal was confirmed by Leys Estate Group and should be the catalyst for the next stage of the masterplan.
The group says the retail development will provide an attractive assortment of shop units around a central, tree-lined car parking area in the middle of the Hill of Banchory.
The Co-op has agreed to install a convenience store in the complex and there are several other small shop units, some of which are still available to lease.
Other developments at the Hill of Banchory are also progressing in line with the masterplan.
The long-awaited £7.7million sports village, work on which officially started in February this year, is on course to open during 2019.
The second phase of Bancon Homes' Oaklands residential development is also well under way.
It will contain 42 affordable residential flats and houses, and 24 private flats and houses.
Leys Estate Group revealed yesterday is it continuing to promote interest in the rest of the site, which lies to the west of Banchory Sports Village.
It also has planning permission in principle for a care home and sheltered housing facilities.
Hill of Banchory has grown significantly in recent years with new housing developments being built, and residents took to social media to welcome plans for shops to follow.
Paul Foreman said: "The Hill of Banchory does need a small convenience store. Given the amount of houses up there, I am surprised it has taken this long."
And Gemma Price added: "Banchory has grown massively since the high street was the focal point of the village. Having somewhere local to Hill of Banchory makes sense."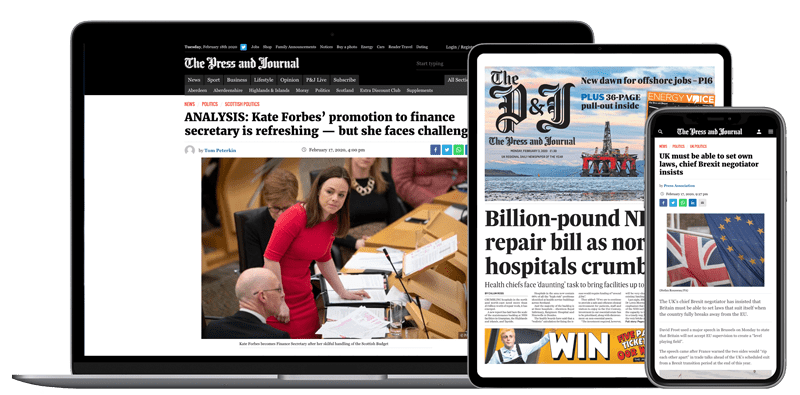 Help support quality local journalism … become a digital subscriber to The Press and Journal
For as little as £5.99 a month you can access all of our content, including Premium articles.
Subscribe