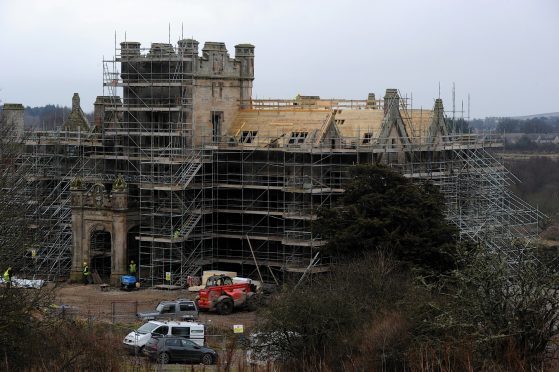 Planning chiefs were warned of "car-mageddon" yesterday as 91 homes for a Mearns country estate were approved.
Aberdeenshire Council's infrastructure services committee was asked to back a key stage in the wider development of the Ury Estate, Stonehaven.
Kirkwood Homes' plans for the site include the re-development of Ury House into a hotel which will be the centrepiece of a multi-million-pound Jack Nichlaus golf course.
As part of this process the firm had proposed an "enabling development" of 91 homes, which will be known as Mackie Village.
Planners urged the committee to approve the development, which they say will help address a shortage of affordable homes in the area, with more than 500 people currently on the waiting list.
Councillors were broadly supportive of the scheme, which is made up of 33 houses and  58 three-storey flats.
But Mid-Formartine councillor Paul Johnston questioned the design of the site and branded it a"monument to the motor vehicle".
He said: "What I noted down when I looked at the plans was 'carmageddon' – because every single building has a car park outside it, apart from one.
"The entire site itself is built next to a very big car park and the sole access is through one roundabout.
"This housing estate is a monument to the motor car."
Mr Johnston pushed for the committee to reject the proposals and ask Kirkwood Homes to re-design the site.
He was supported by Stonehaven councillor Wendy Agnew, who had a number of concerns with the plans, including their visual impact on Ury House and the credibility of the firm's proposal to fund the golf course given the cost of building the new homes.
However committee chairman Peter Argyle argued that councillors should support the plans, given the principle behind them had already been backed by the authority.
Members voted by 11-three in favour of the scheme.
Planners gave the developer permission to build the £80million golf course and convert Ury House into a boutique hotel and spa last February.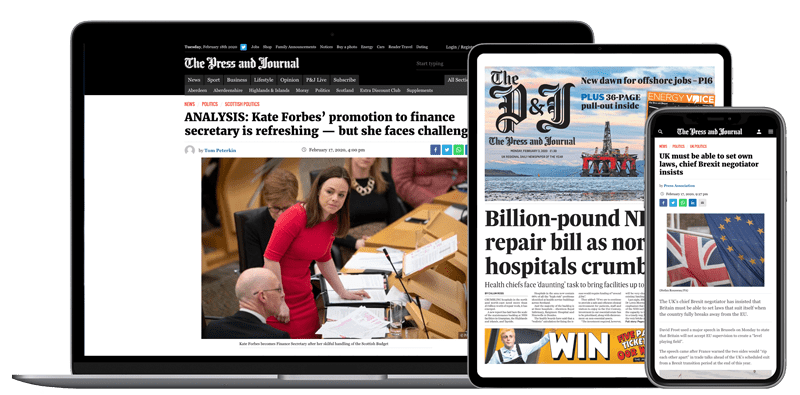 Help support quality local journalism … become a digital subscriber to The Press and Journal
For as little as £5.99 a month you can access all of our content, including Premium articles.
Subscribe