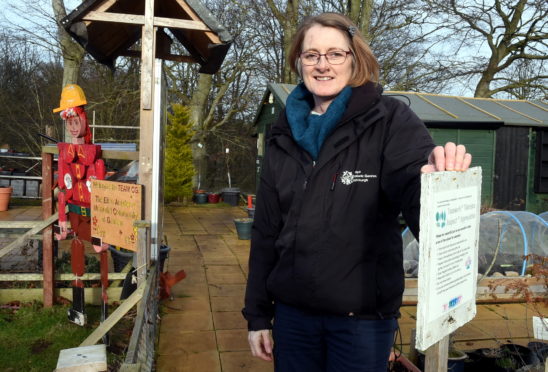 An Aberdeenshire school which has been touched by tragedy in recent years is calling for support to finish work on a memorial garden honouring past staff and pupils.
Ellon Academy is encouraging well-wishers to back its fundraising drive to build the peaceful spot in its grounds, after running out of money to complete the work.
In 2017, former student Philip Westerman was killed in an off shore accident and, two years earlier, the school paid tribute to beloved IT technician and local football coach, Kevin Bartlet, who was found dead aged just 32.
The community was also rocked in 2013 when two pupils died in separate accidents.
Connor Shields was hit by a car while riding his bike, whileCameron Smithies fell off a cliff near Slaines Castle. 
Now staff and students at Ellon Academy are making a "final push" to raise funds to complete the lasting memento to those lost.
The school is appealing for support to win a grant of £8,000 for the Memorial Community Garden.
A group of pupils who tend and care for the school's entire garden space applied for a pack of free trees from solar energy firm Octopus Energy.
The company's competition, which is running throughout the UK, offers cash prizes of £8,000, £4,000 and £2,000 to "innovative" projects.
Support-for-learning teacher and coordinator of the garden, Susan Swallow, explained that every vote counts – and that securing the top prize would make a huge difference.
She said: "We've sadly lost a number of pupils and staff over the last 15-20 years and to remember them with a garden is just one thing we can do.
"The Memorial Community Garden has long since been an idea wanted by staff and pupils, and when Ellon Academy moved campus, a designated walled area was set aside for it.
"If we won £8,000 our remaining costs would be covered, or there about.
"We have essentially run out of money for the project at the moment and have a few half-built aspects.
"With the prize money we could buy final plants, trees and other garden equipment.
"The students would be delighted."
To support the academy's cause, a number of local businesses have come forward to support the venture, including contractor Craig Reid, who will be making a start on the garden's paths at the end of this month.
And HMP Grampian has promised that inmates will create a timber shelter to be enjoyed in the garden.
Organisations are still welcome to come forward and offer services, plants, trees or other furniture.
Voting for the Octopus Energy competition will end at midnight on Friday April 12.
To cast your vote, visit octopus.energy/vote-for-our-community.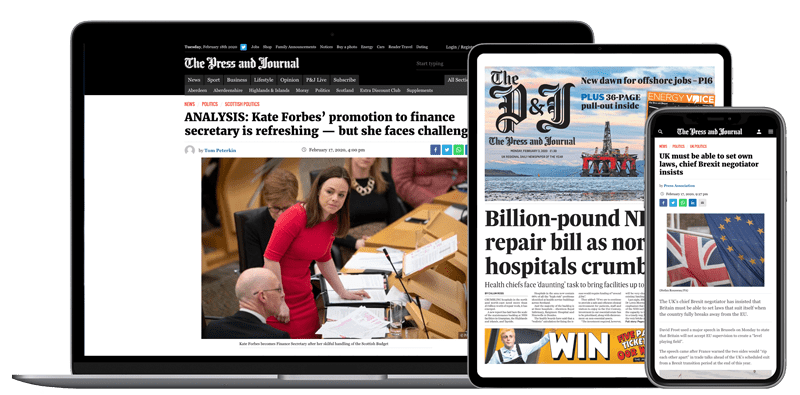 Help support quality local journalism … become a digital subscriber to The Press and Journal
For as little as £5.99 a month you can access all of our content, including Premium articles.
Subscribe