An Aberdeenshire guitarist's cover of the Game of Thrones theme song outside Dunnottar Castle has attracted thousands of views online.
Luke Gunn, from Westhill, filmed his acoustic fingerstyle cover of the popular fantasy show's theme to celebrate the final series.
Mr Gunn, himself a huge Game of Thrones fan, said the writing process was completed in one evening, followed by several hours of rehearsal before visiting the iconic castle south of Stonehaven for some suitable background visuals.
He also revealed that Hayden Maringer, guitarist for pop artists Jennifer Lopez and Demi Lovato, was one of the musicians to praise the video.
Mr Gunn, who has recently started a new venture as a wedding guitarist, said: "The cover has received some great feedback and I really enjoyed shooting the video outside one of Scotland's famous castles to truly capture a Game of Throne-style scenery."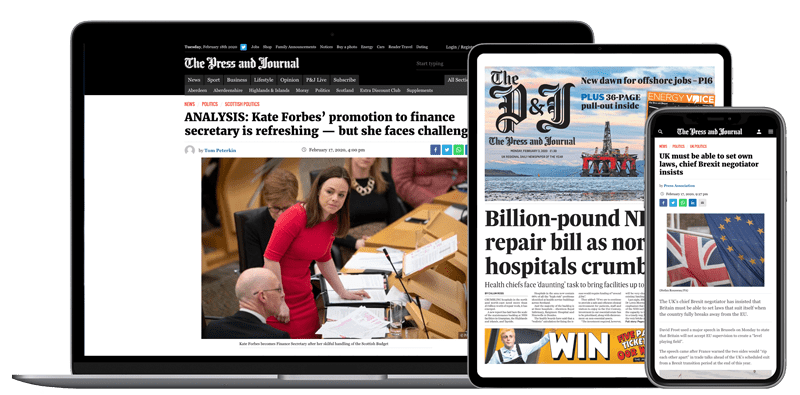 Help support quality local journalism … become a digital subscriber to The Press and Journal
For as little as £5.99 a month you can access all of our content, including Premium articles.
Subscribe