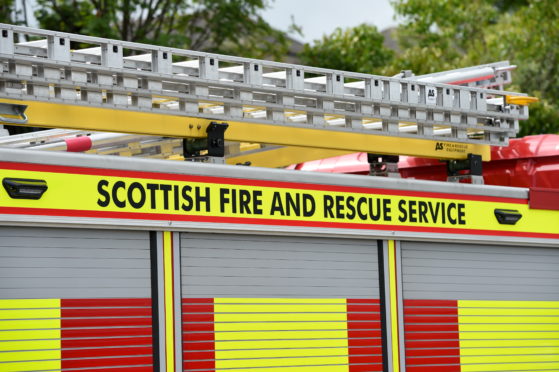 Staff and residents have been evacuated from an Ellon care home after the roof caught alight this afternoon.
Firefighters were called to Ythanvale just after 12pm.
More than 20 are at the home in the town's Park Road, cutting away parts of the roof.
The fire started in a nearby shed and spread to the main building.
Four fire engines and a height appliance have been called to the scene.
A further support vehicle – to restock oxygen supplies for the firefighter's breathing gear – has now also been requested.
More follows.