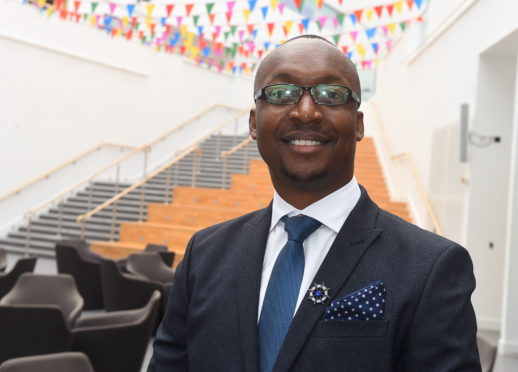 A group of Nigerians living in the north-east held a special seminar to discuss healthcare, hate crime, business and more.
The Igbo Community Aberdeen (ICA) group invited industry and health experts, as well as police representatives, to discuss various subjects at Robert Gordon University on Saturday.
The event was initially set up to focus on the topic of cancer, following the death of friends of ICA members in recent years.
But Anthony Anyika, the chairman of the organisation, said it soon expanded to cover other relevant topics for the community, including a session with the police and presentations from Business Gateway.
Around 70 people attended.
Mr Anyika, 39, said: "We wanted initially to make sure our community were fully aware of cancer – how to avoid it, what to eat, warning signs and so on.
"And after that, we also decided to use the event to talk about other issues affecting the wellbeing of the community.
"A lot of us work in oil and gas or other business industries, so we decided to arrange a discussion of business.
"We also wanted to tell our community about things like hate crimes and what to do if you become a victim, as many did not know.
"So far, the feedback has been really great so our community will be looking forward to the next one."
To find out more people can visit www.ica-uk.org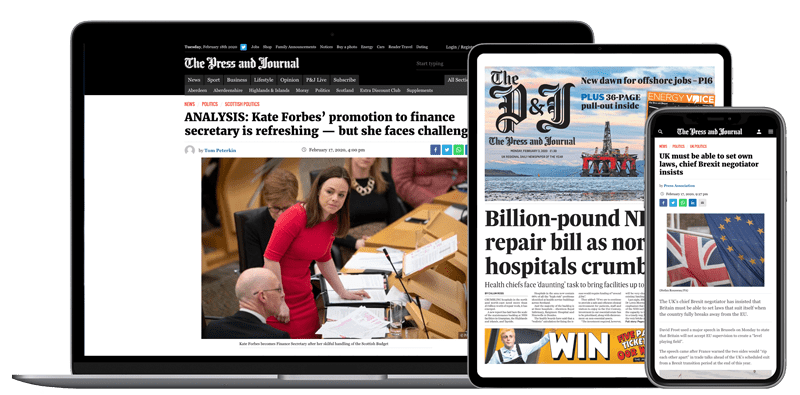 Help support quality local journalism … become a digital subscriber to The Press and Journal
For as little as £5.99 a month you can access all of our content, including Premium articles.
Subscribe