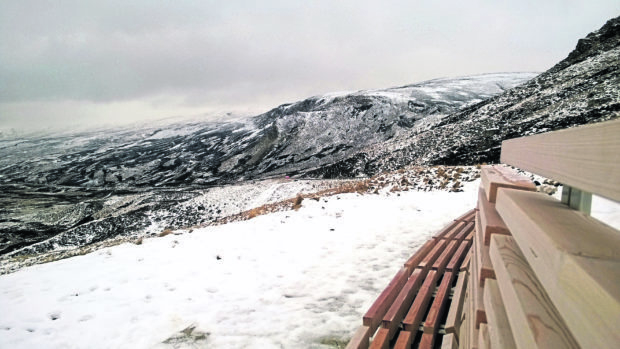 Hill walkers have been told to dress for the weather and remember to pack what they need ahead of the first snows of winter forecast to fall on some of Scotland's mountains this weekend.
Mountaineering Scotland has urged walkers to prepare for wintry conditions,and factor in reduced hours of daylight for their hikes.
Warm clothing, thick gloves, hats and torches have all been recommended for walkers packing their bags for colder adventures.
Those taking to the hills should also always tell others where they are intending to travel, and details of when they are expected to return home.
Heather Morning, a mountain safety advisor for Mountaineering Scotland, said: "Short days and severe weather put greater demands on your equipment and your own ability and hill-craft.
"Now is the time to winterise your rucksack.
"Make sure you're properly prepared for winter weather and have all the necessary equipment, as well as adequate clothing.
"Planning for your route takes on extra importance too.
"You need to factor in the reduced daylight hours and that weather and ground conditions could slow you down considerably, so it's best not to be overambitious at the start of the season."
From December 14, the Sport Scotland Avalanche Information Service will be active, offering free daily reports on snow conditions and avalanche forecasts for six mountainous areas around Scotland on www.sais.gov.uk.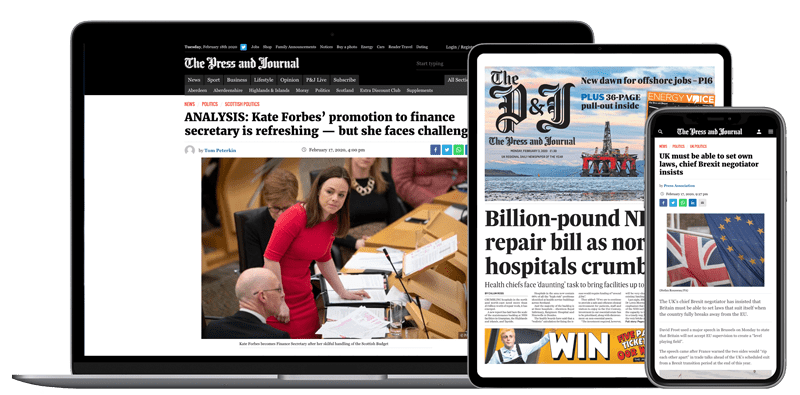 Help support quality local journalism … become a digital subscriber to The Press and Journal
For as little as £5.99 a month you can access all of our content, including Premium articles.
Subscribe