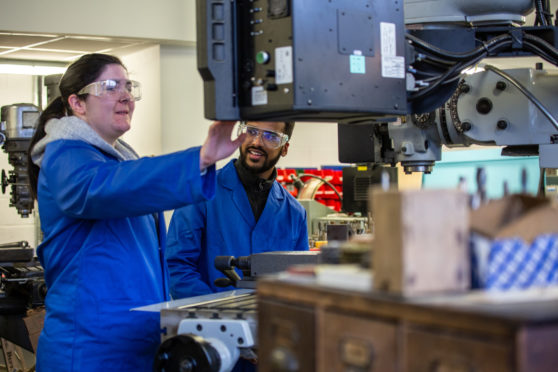 The mental health of engineering students is the subject of a new study being carried out by an academic at Robert Gordon University.
Jo-Anne Tait, academic strategic lead in the university's School of Engineering, is halfway through her PhD on the mental wellbeing of students studying the field of engineering.
She said she decided to pursue the study to find out if "engineering students are suffering in silence", and is appealing for volunteers to take part in her research.
Ms Tait said: "I've worked with engineering students for 15 years in a teaching and pastoral role, and I had noticed that engineering students rarely sought advice for mental health and wellbeing issues from their personal tutors or the student support departments.
"This is despite the majority of engineering students being in potential higher risk groups.
"Having done an initial scoping review of literature in this area I discovered that engineering students don't really appear much, other than as a comparator for other subjects."
Ms Tait said she believes the work could help to uncover some of the strains being put upon the next generation of engineers.
She added: "In the future our engineers will need to be more agile than ever, and for this we need them to be far more self-aware."
To volunteer, email Ms Tait on j.tait5@live.rgu.ac.uk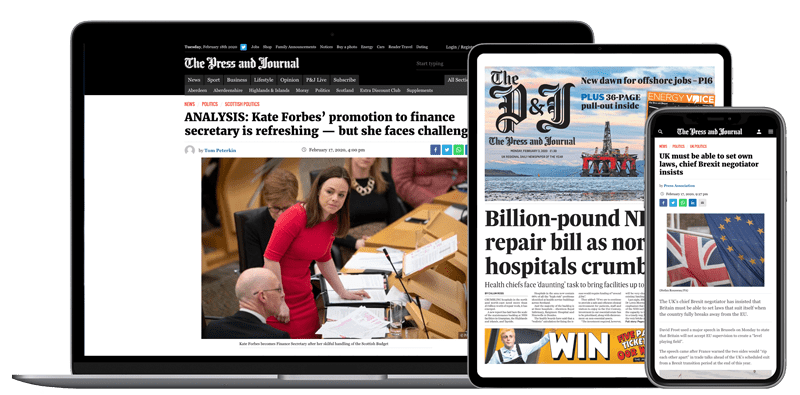 Help support quality local journalism … become a digital subscriber to The Press and Journal
For as little as £5.99 a month you can access all of our content, including Premium articles.
Subscribe